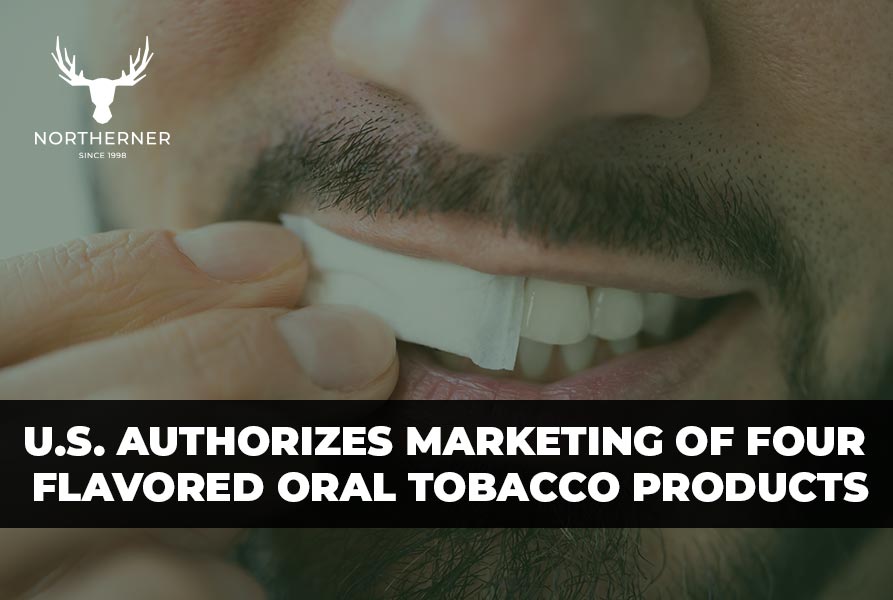 U.S. Authorizes Marketing of Four Flavored Oral Tobacco Products
This week, the U.S. Food and Drug Administration (FDA) authorized the marketing of four flavored oral tobacco products. While these products are no longer on the market, this is an important step forward for American consumers of tobacco harm reduction products like tobacco and nicotine pouches.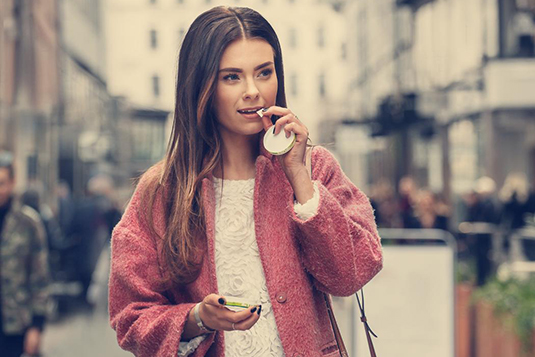 According to the FDA, this approval came after a "comprehensive review of available scientific evidence," which determined the marketing of these products would be consistent with the statutory standard of "appropriate for the protection of the public health." Importantly, this included a review of data showing that youth, nonsmokers and former smokers are unlikely to initiate or reinitiate tobacco use with these oral products.
With this authorization, the FDA is reaffirming a growing body of scientific evidence which shows that flavored nicotine products play a critical role in attracting and retaining smokers into this category of less harmful products.
Smokeless, tobacco-free nicotine pouches are alternatives to smoking and can help users transition away from more harmful products. That is why Northerner is focused on harm reduction and improving access to these products for millions of adults. We are grateful here at Northerner to offer the largest smokeless tobacco selection online, and we look forward to further action by the FDA in support of flavored oral nicotine and tobacco products.