If you are considering switching from tobacco to tobacco-free, you are not alone. But it can be tricky to know where to start and you may have lots of questions. What even are nicotine pouches? How do I find the right product for me? We walk you through important things to consider when switching and help you navigate your options.
---
Archive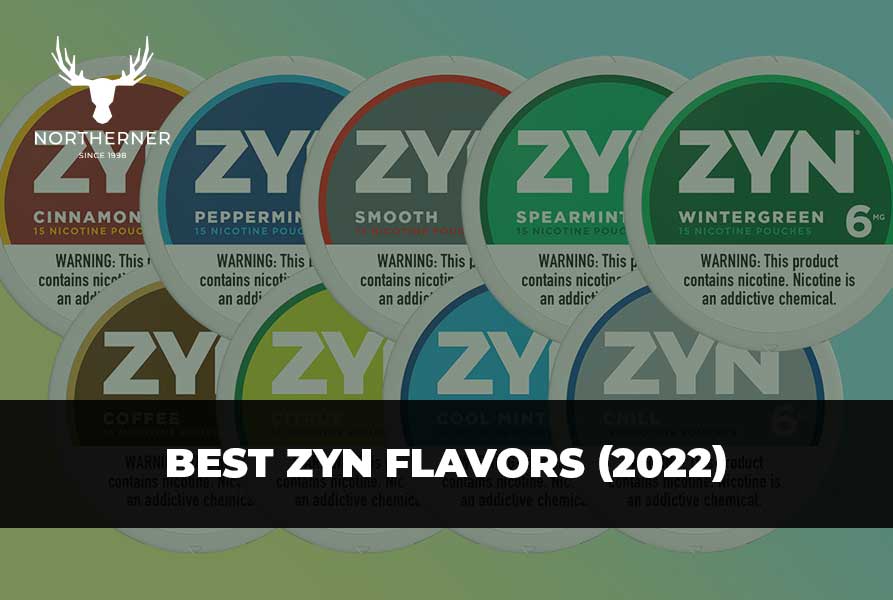 ZYNs are some of the most popular nicotine pouches on the market, with around 173.9 million ZYN cans being distributed across the U.S in 2021. But which are the best ZYN flavors?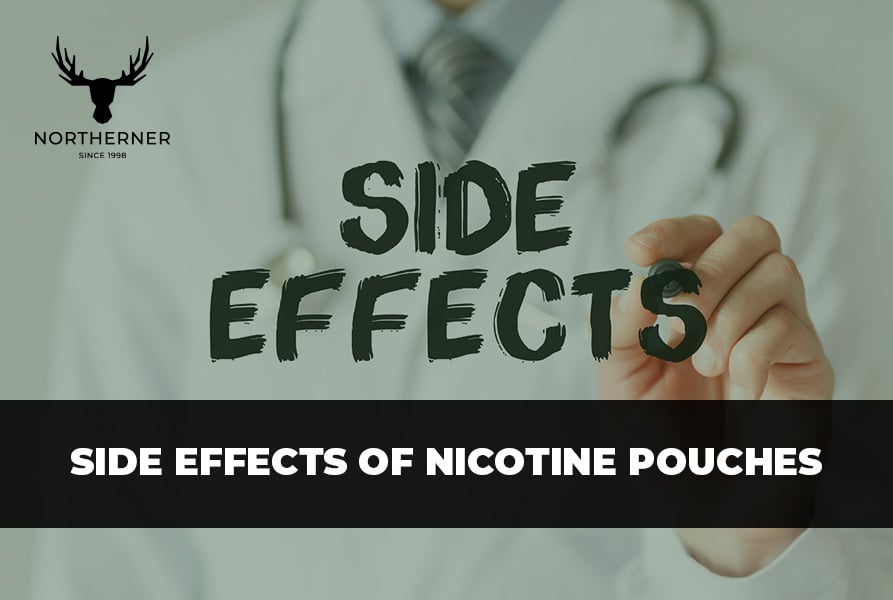 Are nicotine pouches are safe? What are some nicotine Pouches side effects? Read our latest article for the answers to your nicotine pouch questions.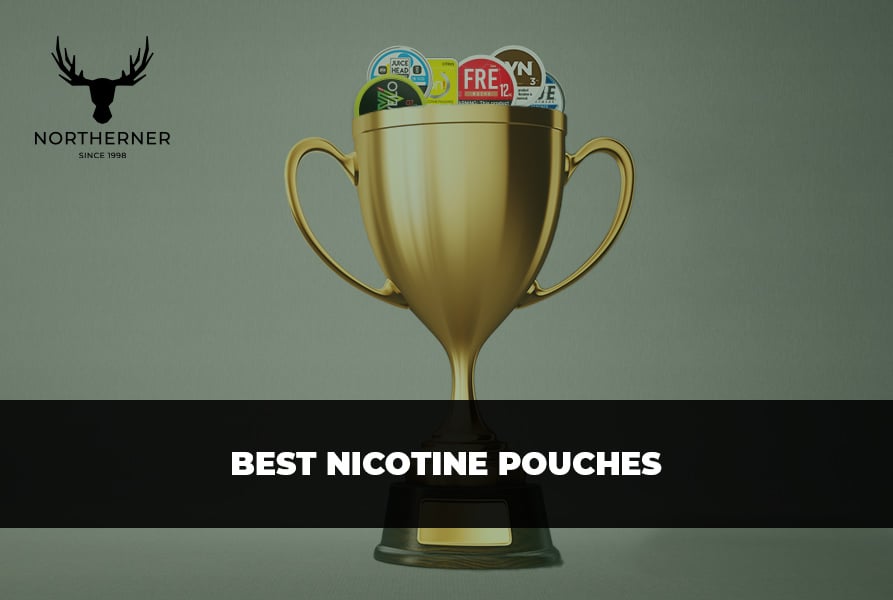 While there are tons of tobacco-free nicotine pouch options to choose from, we're sharing the best nicotine pouch brands on Northerner.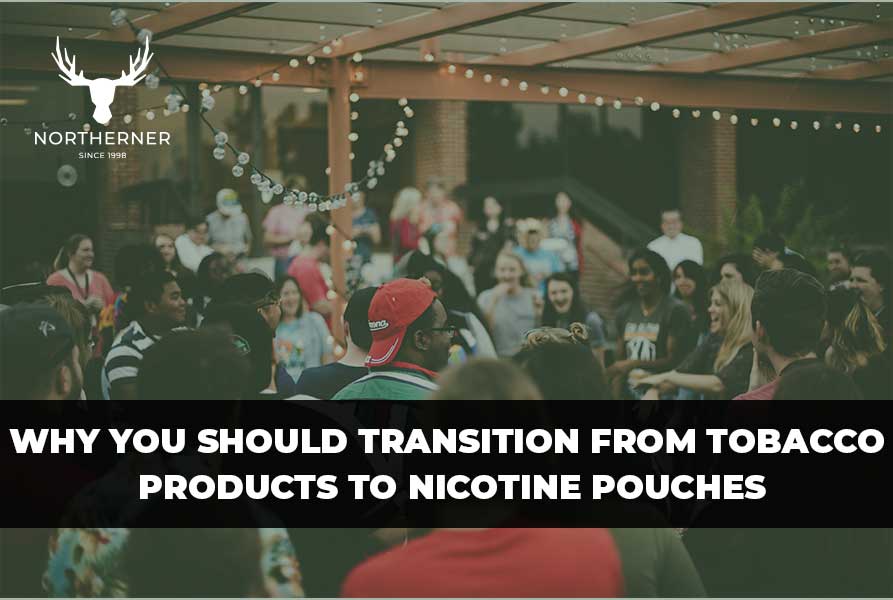 While there are tons of tobacco-free nicotine pouch options to choose from, we're sharing the best nicotine pouch brands on Northerner.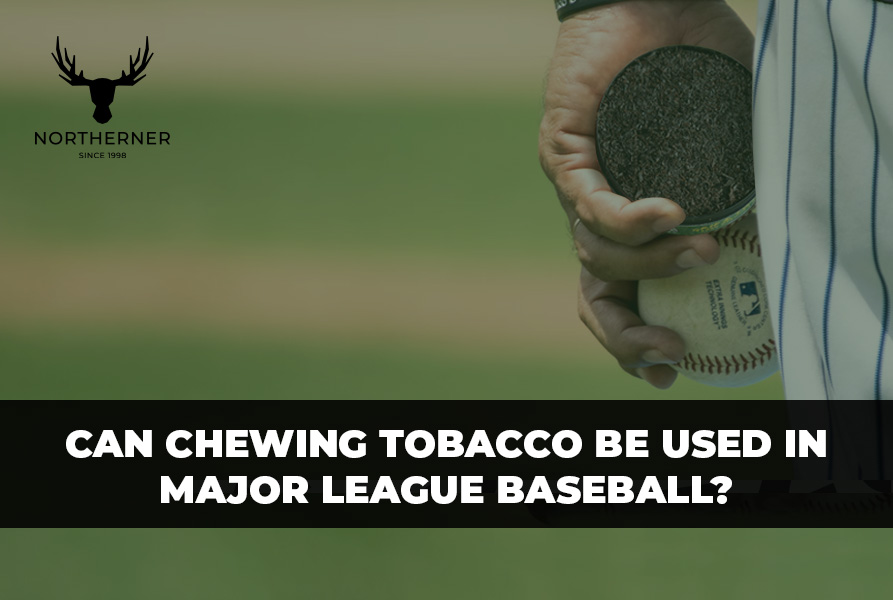 Chewing tobacco has been commonly associated with Major League Baseball. We review the history and discuss if chewing tobacco is still allowed in major league baseball.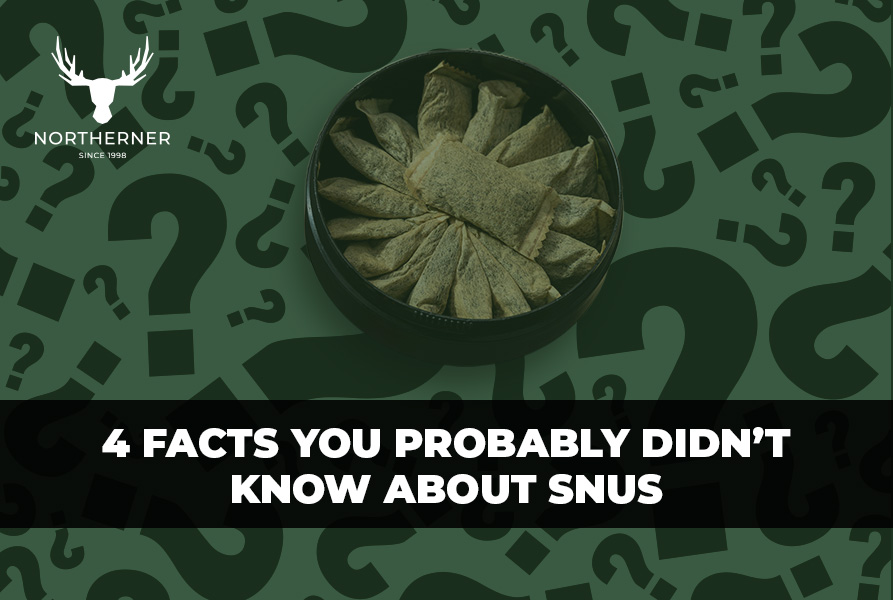 Snus is one of the most popular oral tobacco products, but how much do you really know about snus? We uncover 4 potentially surprising facts about snus.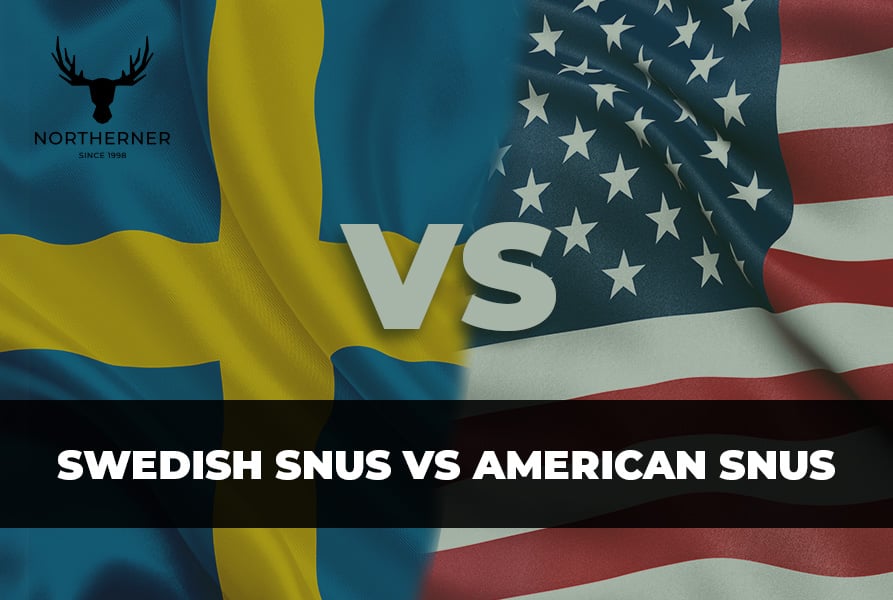 Let's be honest…at some point or another, you've probably needed a refresher on what snus actually is—and the truth is, you're not alone. Snus can be pretty confusing to beginners, which is why we're going to break down everything from its history to the difference between Swedish snus and American snus.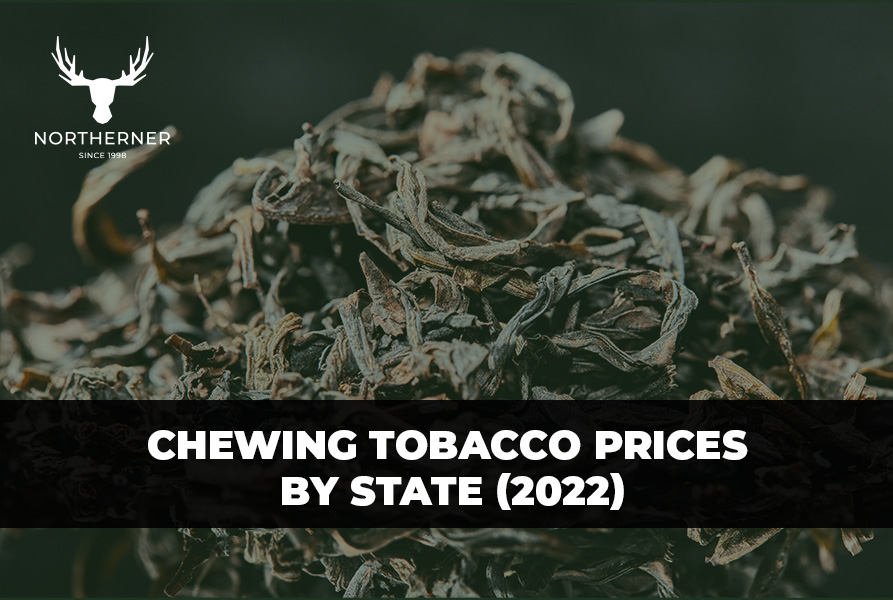 How expensive is it to buy chewing tobacco in my state versus another? The Northerner breaks down the chewing tobacco prices by state across the U.S.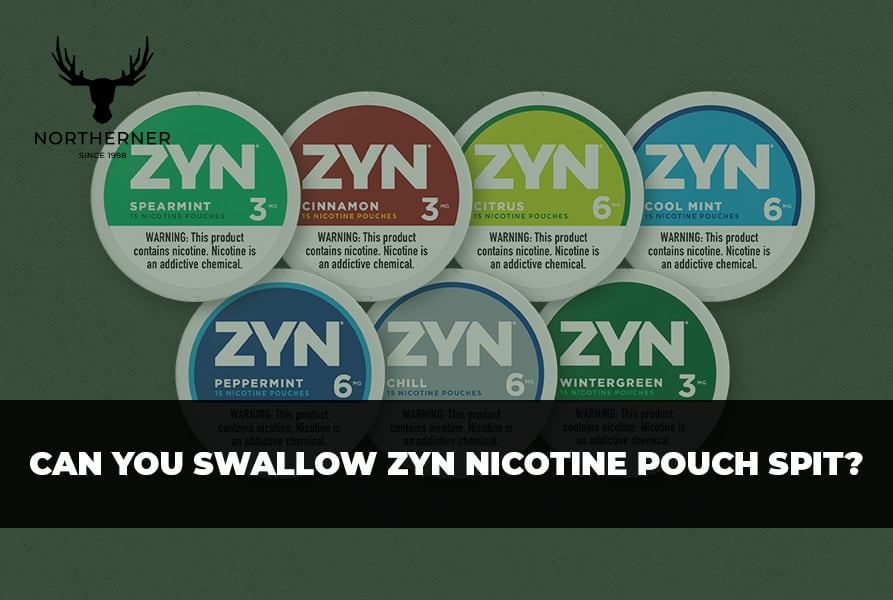 If you're new to nicotine pouches, specifically ZYN, you probably have quite a few questions. While we can't cover everything in just one article, we can start with the pretty important stuff, like do you spit ZYN, can you swallow spit when using ZYN pouches, and what to do if you swallow your spit while using ZYN pouches. But before we answer those questions, let's review what ZYN is.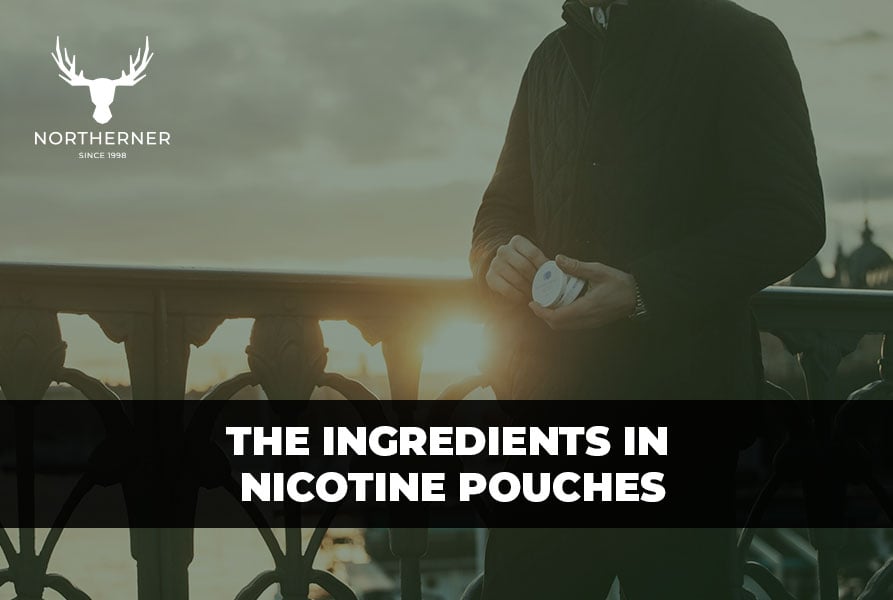 Whether you've tried out your fair share of nicotine pouch brands, or you instantly met your match, by now you're probably pretty acquainted with what nicotine pouches are. But have you ever wondered what's inside these discreet pouches that keep you coming back for more?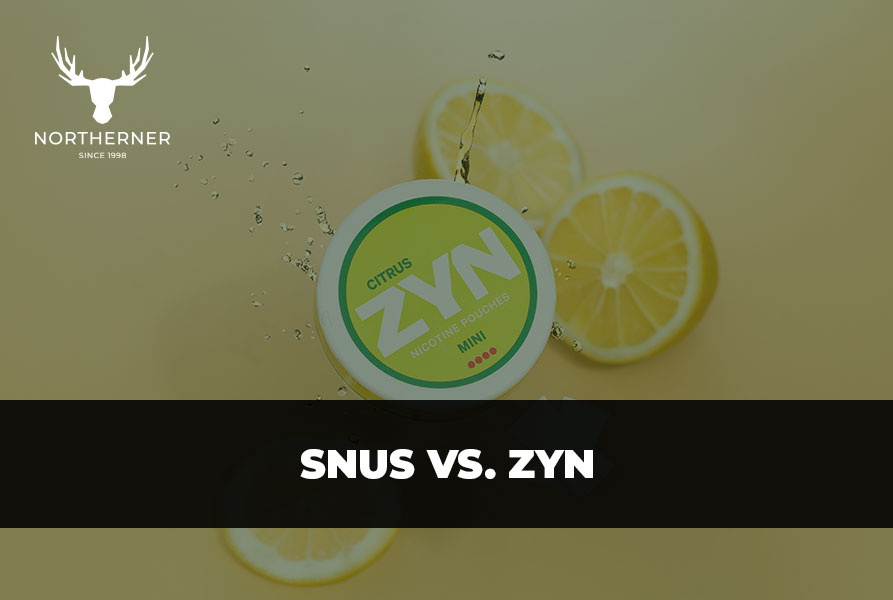 Snus and ZYN nicotine pouches may have a lot of qualities and characteristics in common, but the deeper you dive, the more obvious it is how different these two products are. We take a better look at the battle of snus vs. ZYN to understand exactly what sets these two very popular products apart.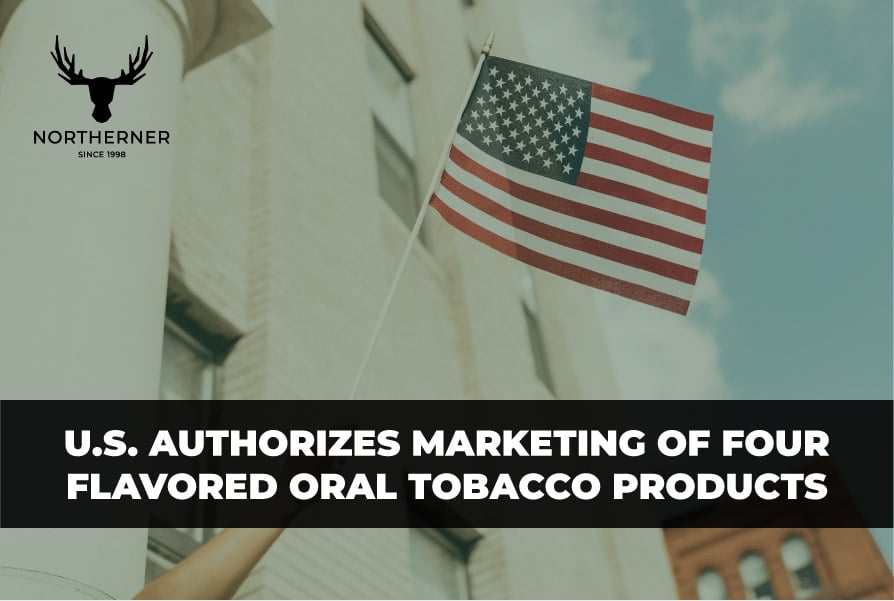 This week, the U.S. Food and Drug Administration (FDA) authorized the marketing of four flavored oral tobacco products. While these products are no longer on the market, this is an important step forward for American consumers of tobacco harm reduction products like tobacco and nicotine pouches.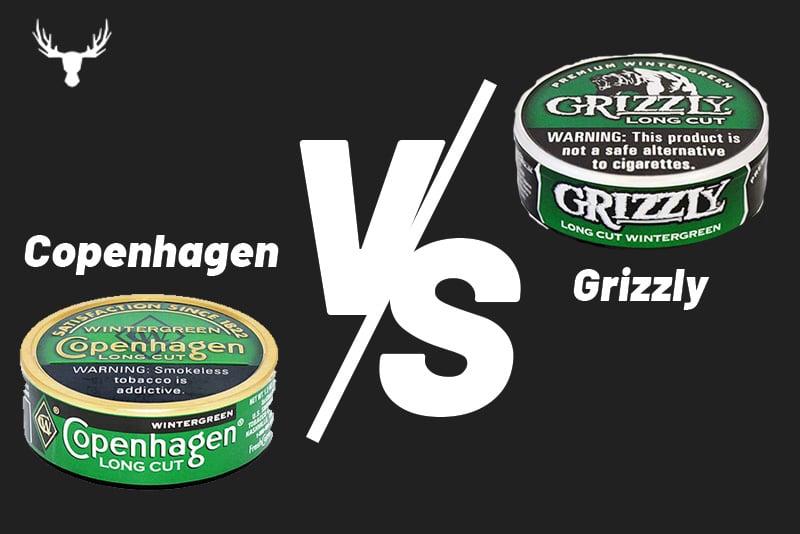 Grizzly or Copenhagen, that is the question. While both brands offer premium smokeless tobacco products, most consumers do have a favorite between the two—and there's usually a good explanation for that. Whether it's the price, taste or even texture, these 100% American-made brands continue to dominate the smokeless tobacco industry year after year.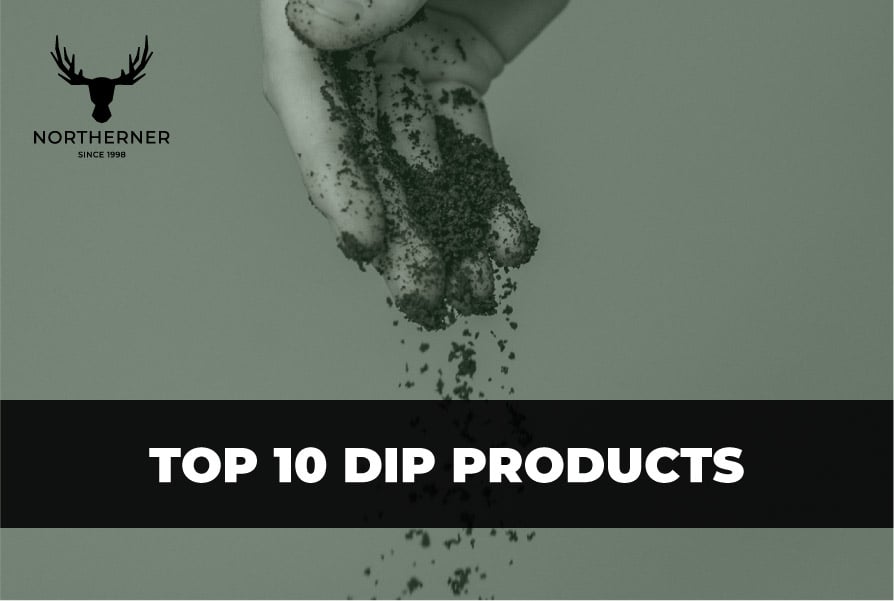 Chad "Snubie" Jones gives you his ten favorite dip products.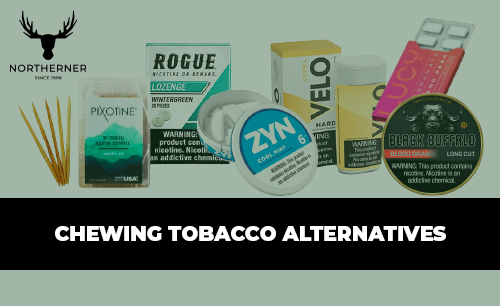 While there are tons of tobacco-free nicotine pouch options to choose from, we're sharing the best nicotine pouches brands according to our very own website, northerner.com.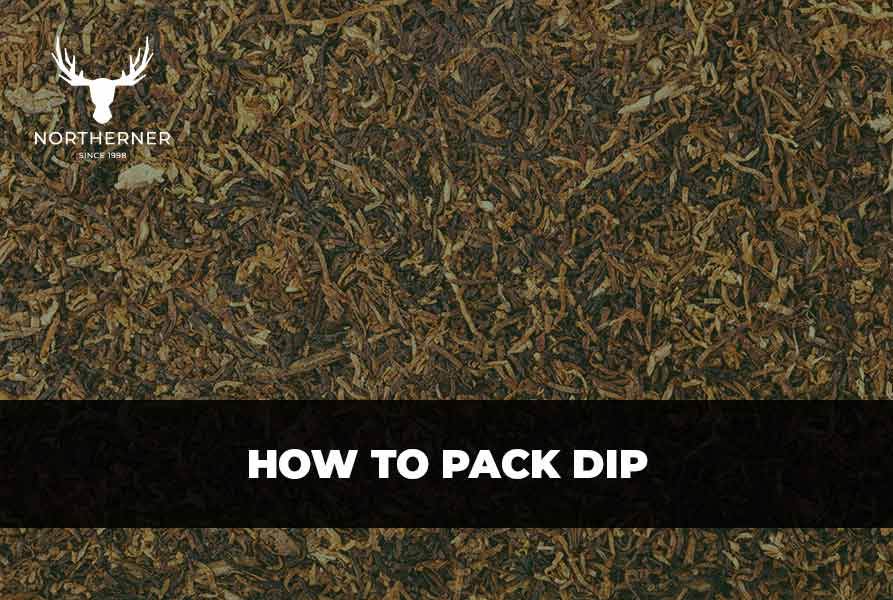 So you want to pack a can of dip but don't know where to start? This beginner's guide will walk you through some of the most important steps to take before, during and after packing dip.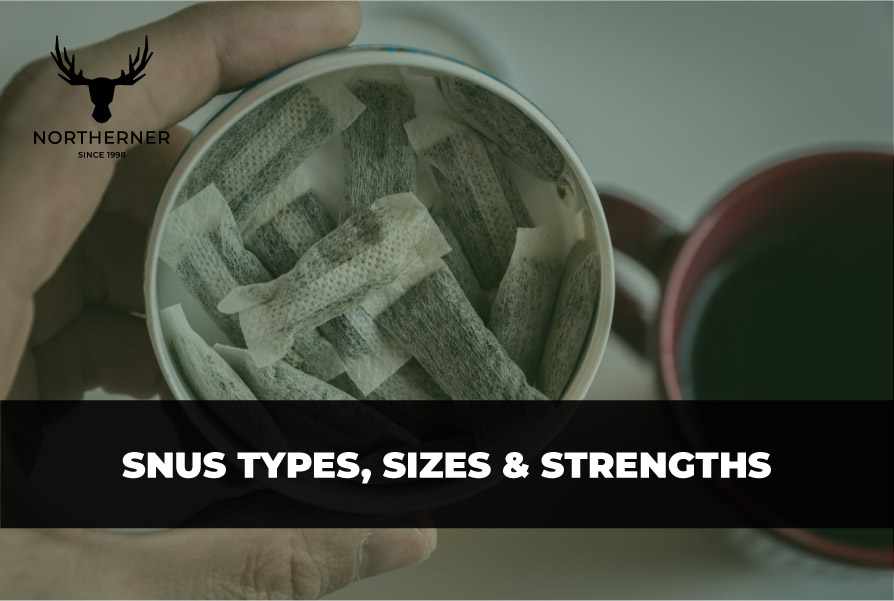 There are a variety of different snus types—from traditional loose snus with intense and powerful character that you bake yourself, to modern and bright All White portions with no tobacco.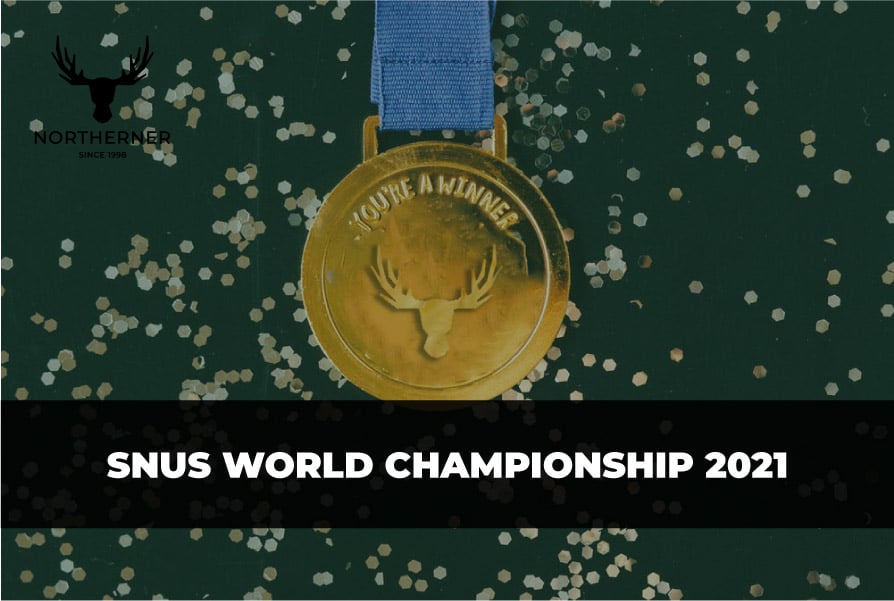 The Snus World Championship is a yearly competition where snus makers across the world compete in making the best Swedish style snus.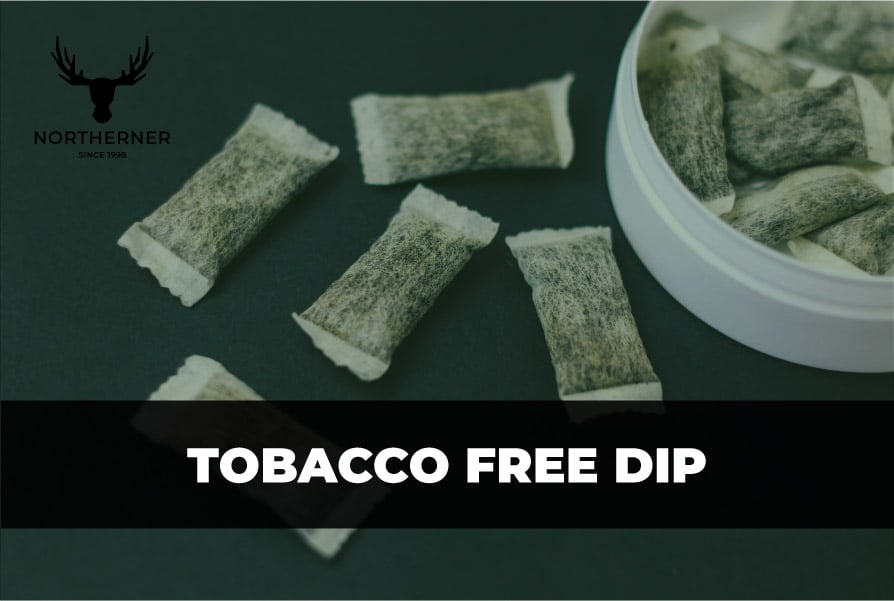 While nicotine pouches are all the rage right now, and snus certainly shares the spotlight in the US, Chad "Snubie" Jones feels there is something missing for dippers who are looking to make the switch to tobacco-free products.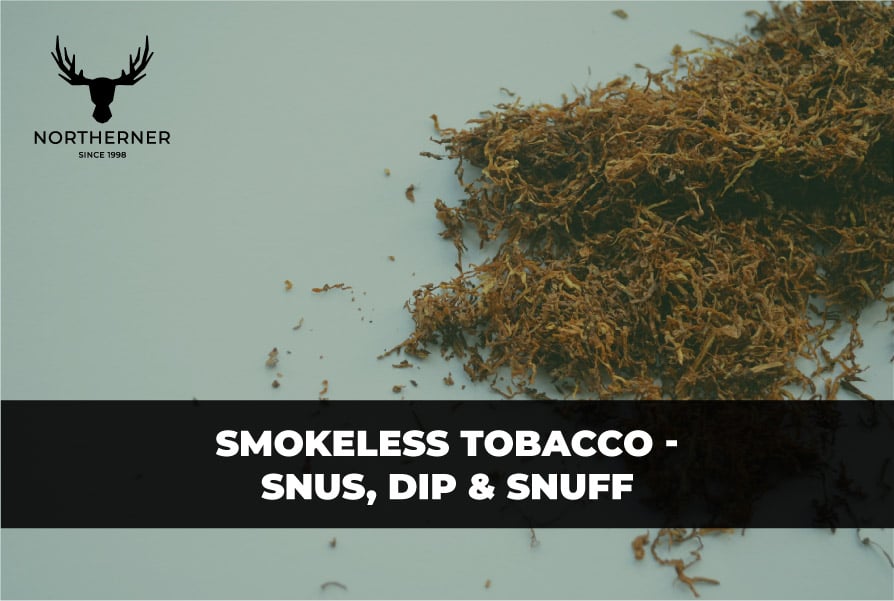 Smokeless tobaccos like dip, snus and nasal snuff have been a popular alternative to cigarettes for a long time. In the following article we will give an introduction and briefly explain the differences between these forms of tobacco.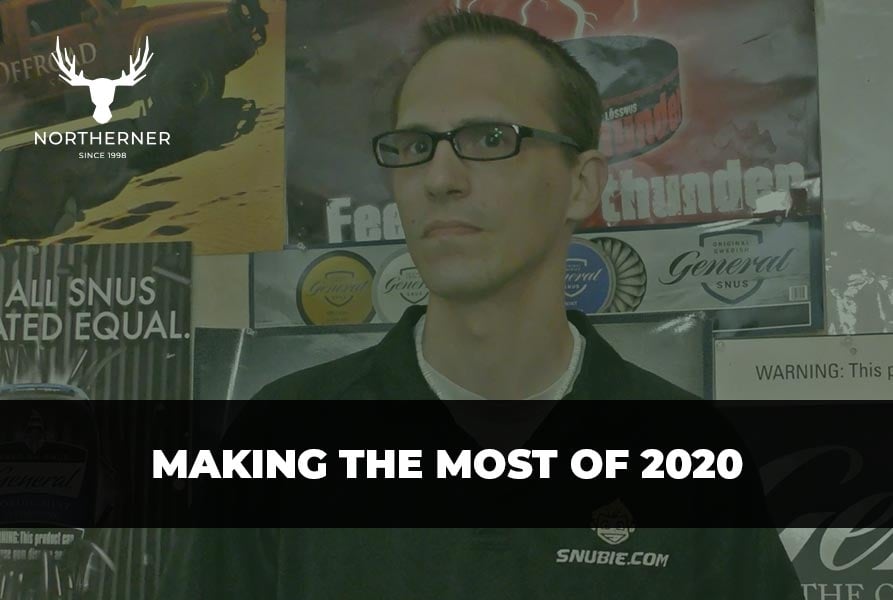 Chad Jones is the founder of Snubie.com, and has been reviewing snus for the past 12 years. He lives in the Southern United States with his wife and 5 children.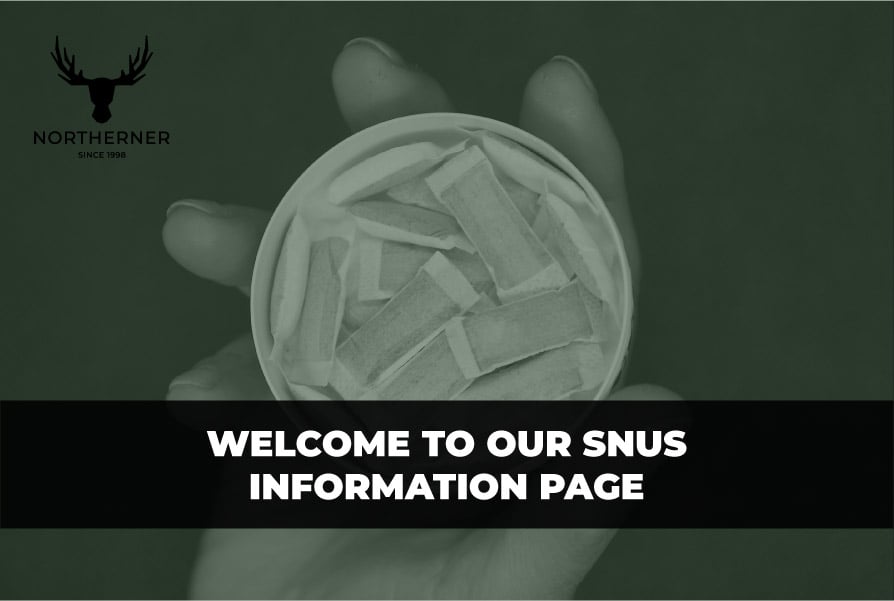 Want to learn more about Swedish snus? Whether you're interested in its history, how it's produced, how it's used, or even just general questions, you're in the right place. Here you'll find everything you need to know about the product. Enjoy!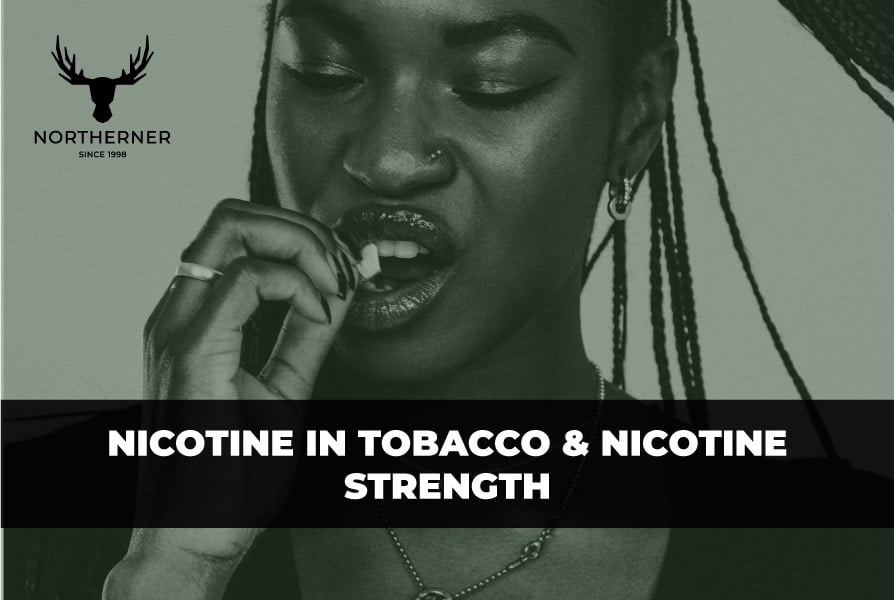 Traditional Swedish snus contains about 0,8–2% nicotine with a pH-level of about 8,5. But there are products with both higher and lower levels of nicotine, as well as completely nicotine-free products.
A breakdown of various popular brands, their history, and top products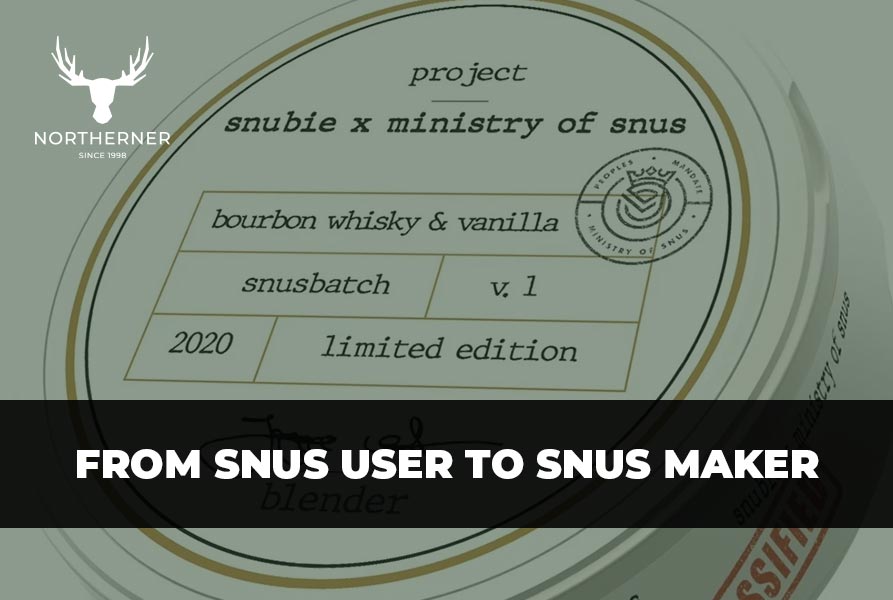 Learn more about Chad Jones and his journey with Swedish Snus.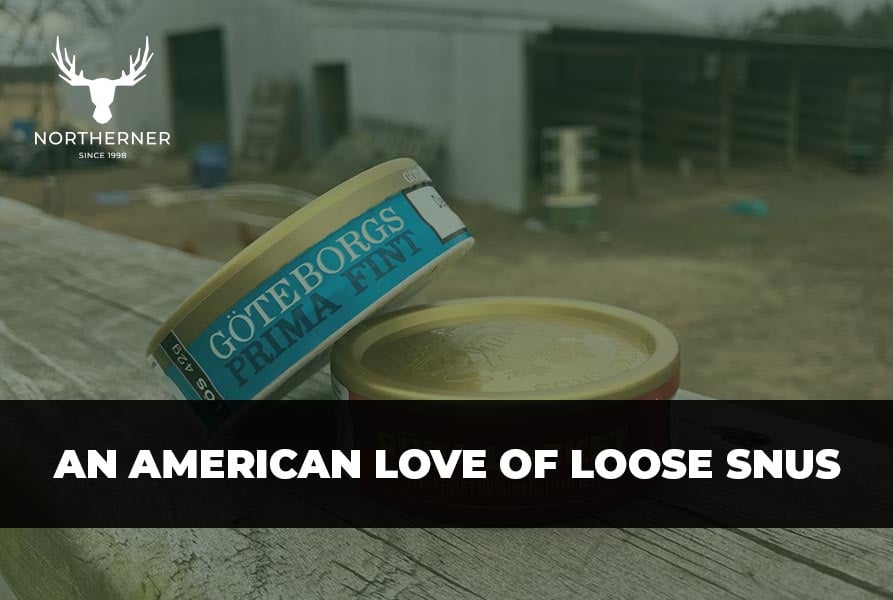 Chad "Snubie" Jones shares with us his passion for loose snus.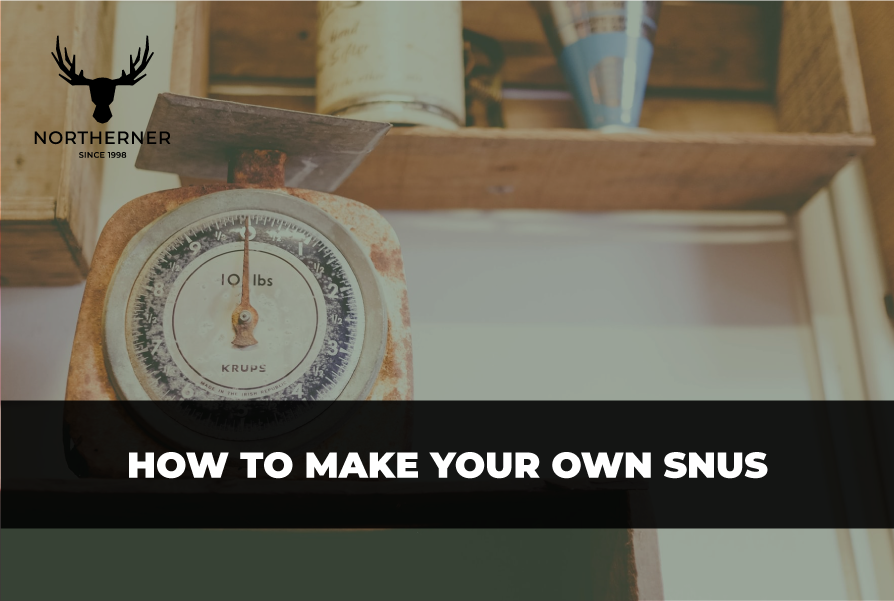 In addition to the snus itself, there are some tools that can enhance the snus experience.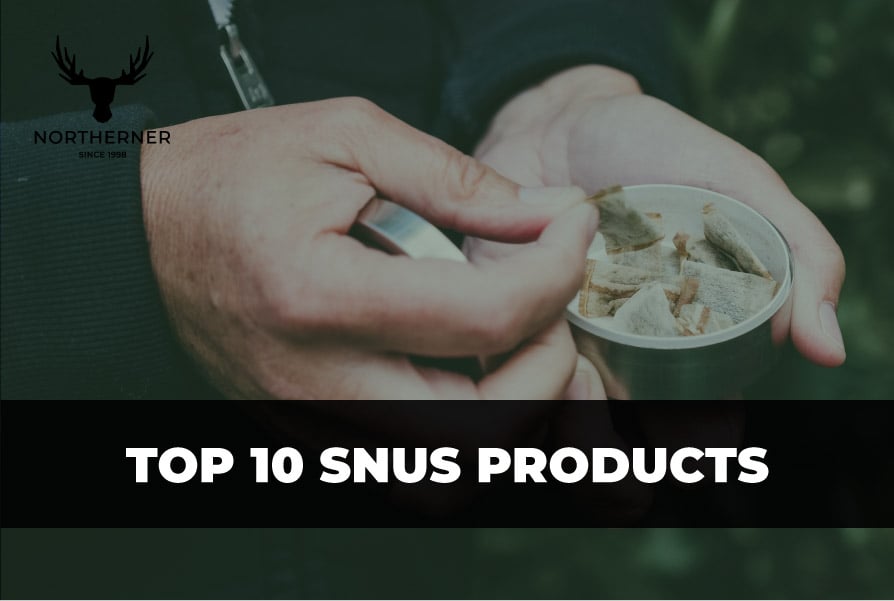 Chad "Snubie" Jones presents his ten favorite Snus products.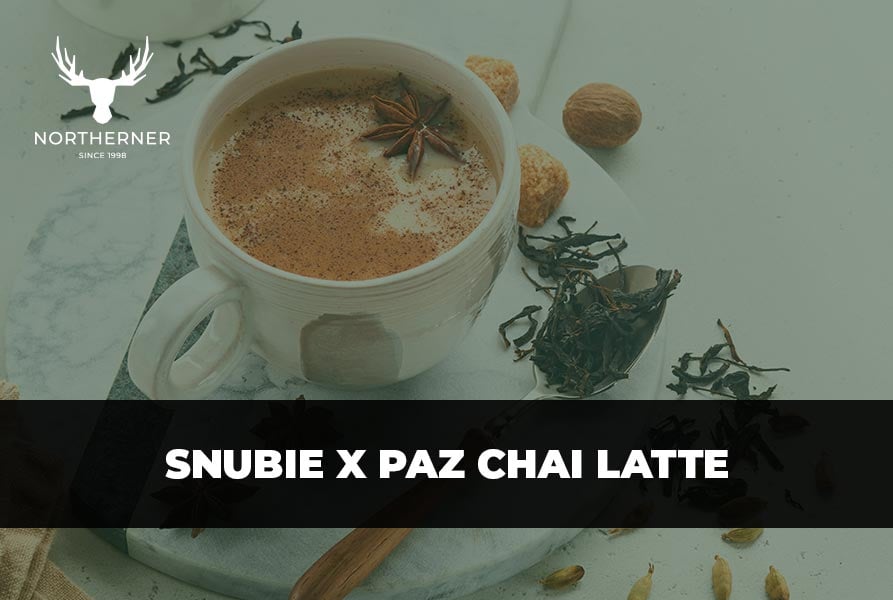 Chad "Snubie" Jones walks us through his first stab at making his own nicotine pouch.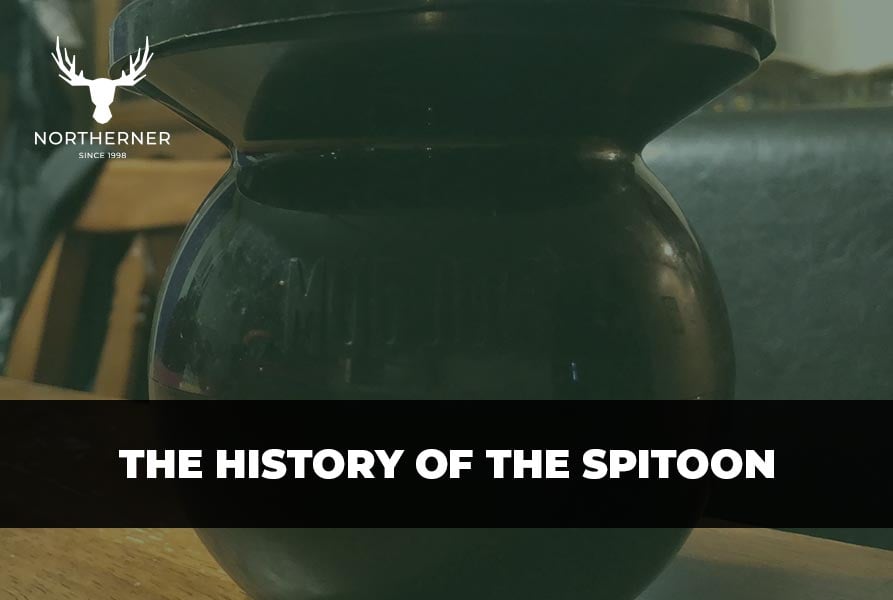 Chad "Snubie" Jones looks back at the history of the spittoon.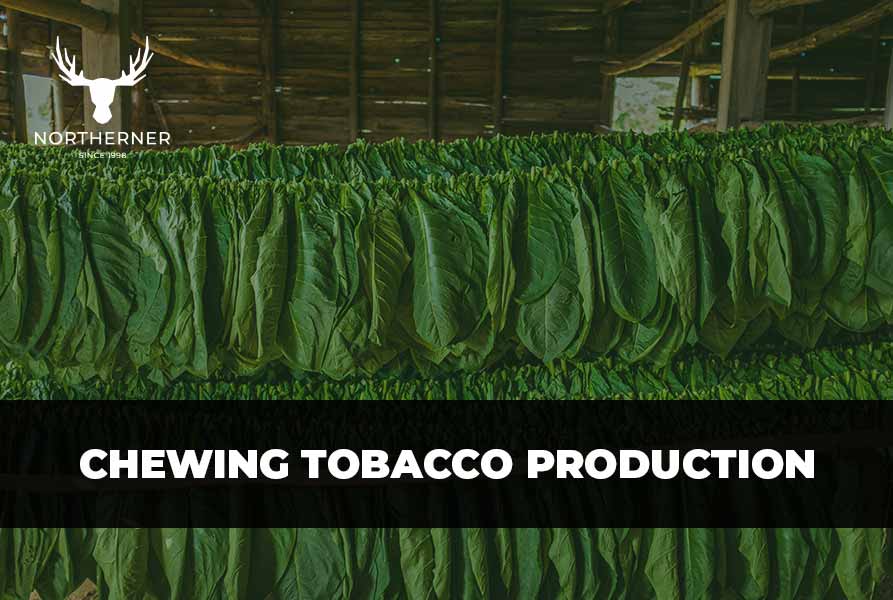 Chad "Snubie" Jones takes a look at the process of tobacco production.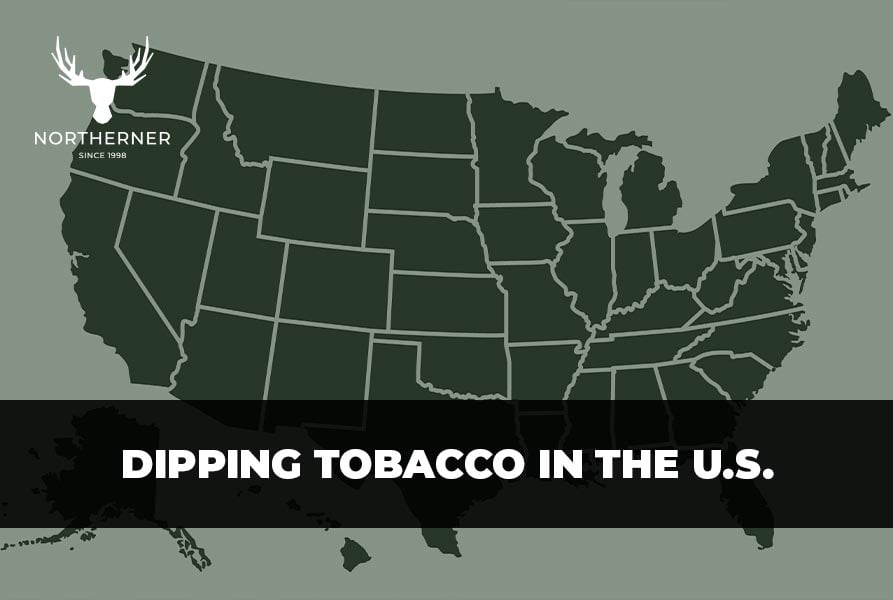 A retrospective on dipping tobacco's history with Chad "Snubie" Jones.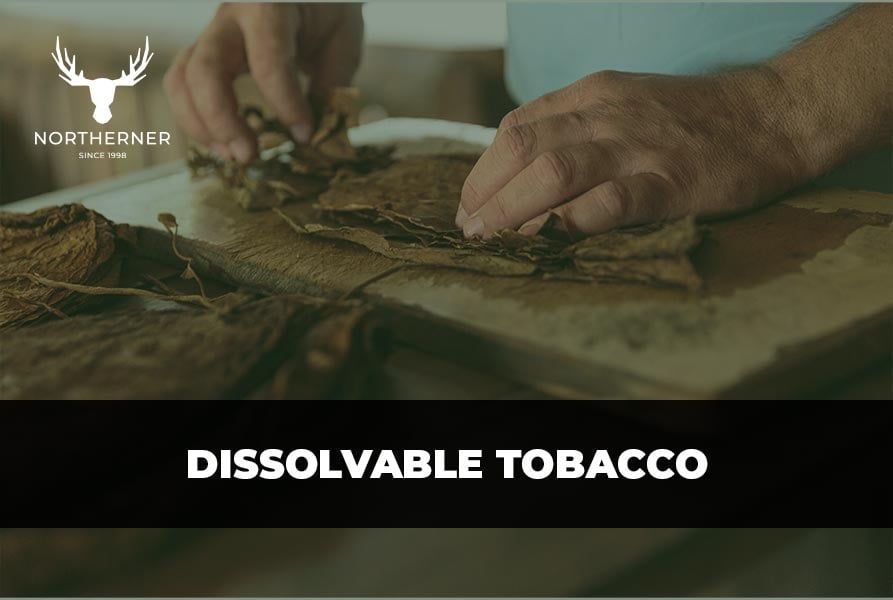 One kind of tobacco which is becoming increasingly more popular on the American market is the dissolvable tobacco. Dissolvable tobacco usually comes in different shapes such as lozenges, sticks or strips.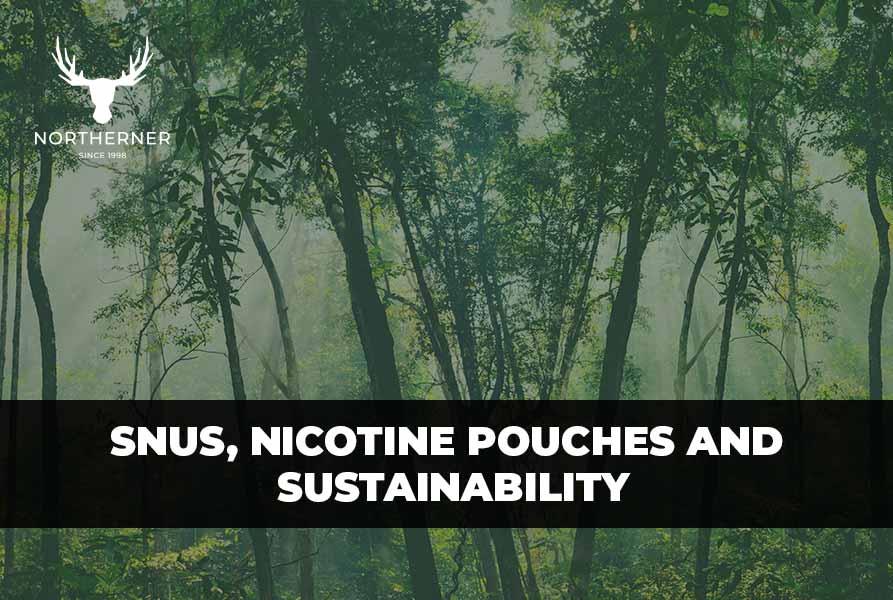 Chad "Snubie" Jones takes a look at the environmental side of things. Snus manufacturers are starting to take notice of the importance of recycling.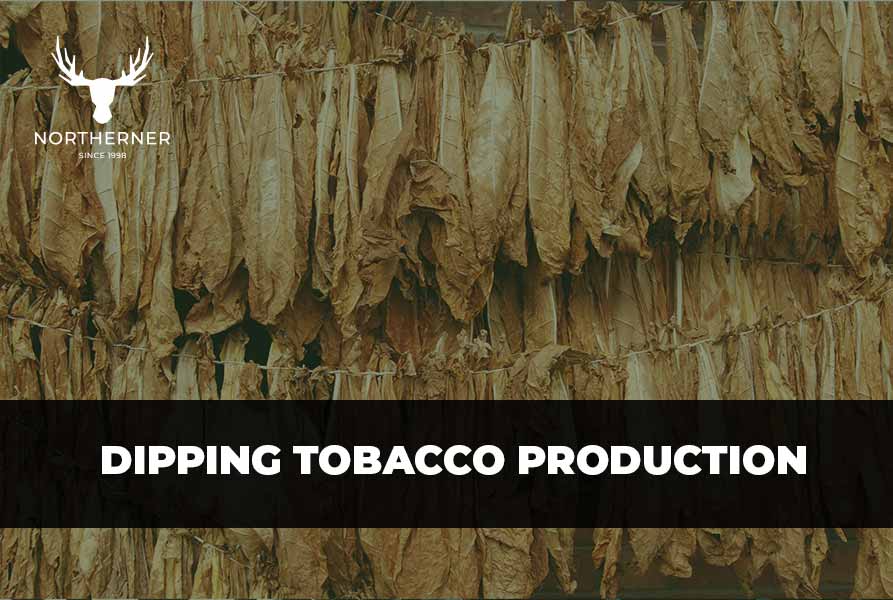 Chad "Snubie" Jones takes us through tobacco production-from the seed to the can.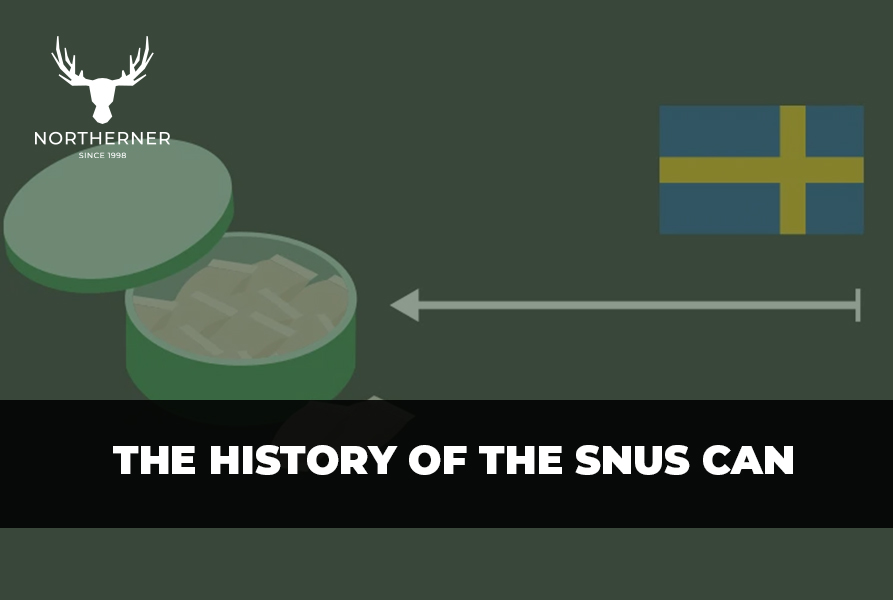 Learn about the history of the Snus can, from 18th century France to modern day.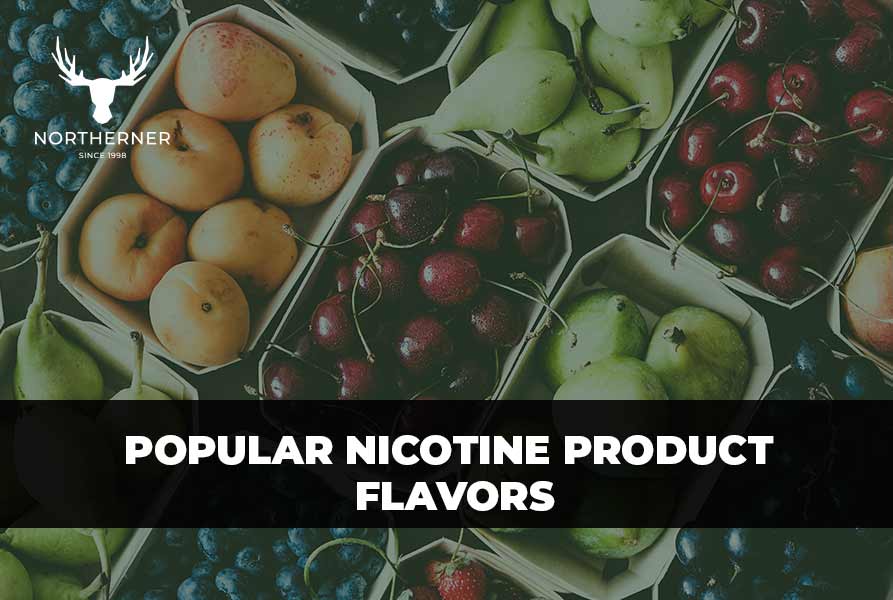 See what the top 5 flavors are based on our sales data and customer reviews.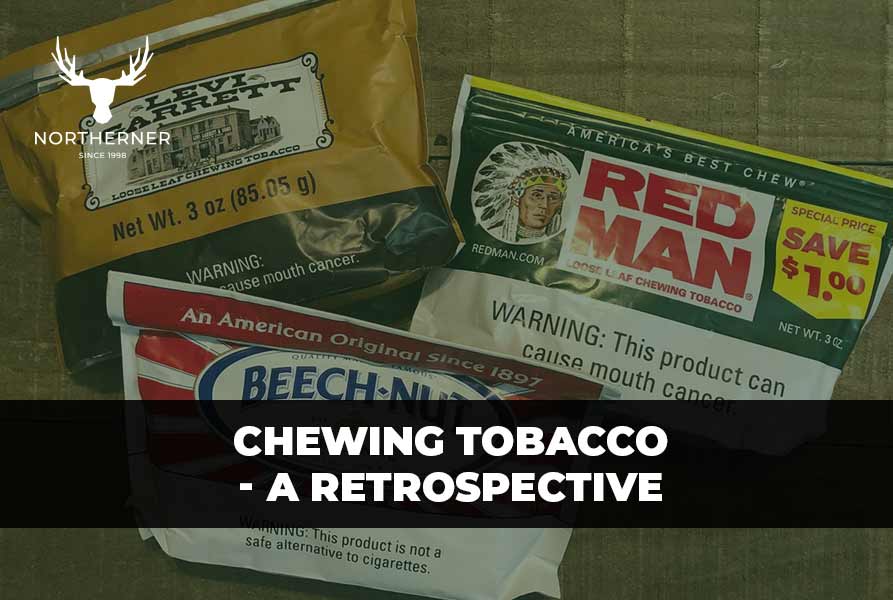 Chewing tobacco: brands, strengths, types, and usage.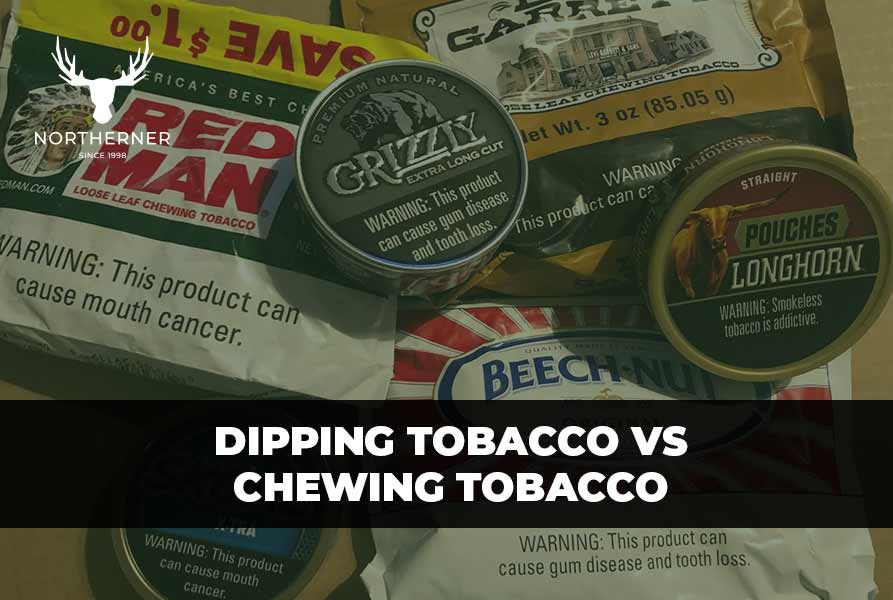 Chad "Snubie" Jones walks us through the differences between dipping tobacco and chewing tobacco, and clarifies any confusions that may arise when discussing these various formats.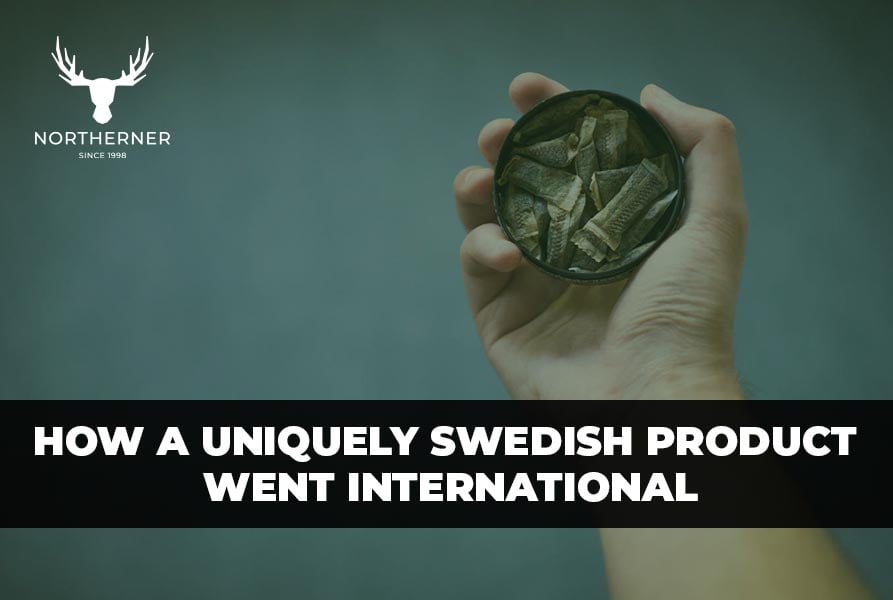 With humble beginning, Snus is now a worldwide phenomenon and only growing bigger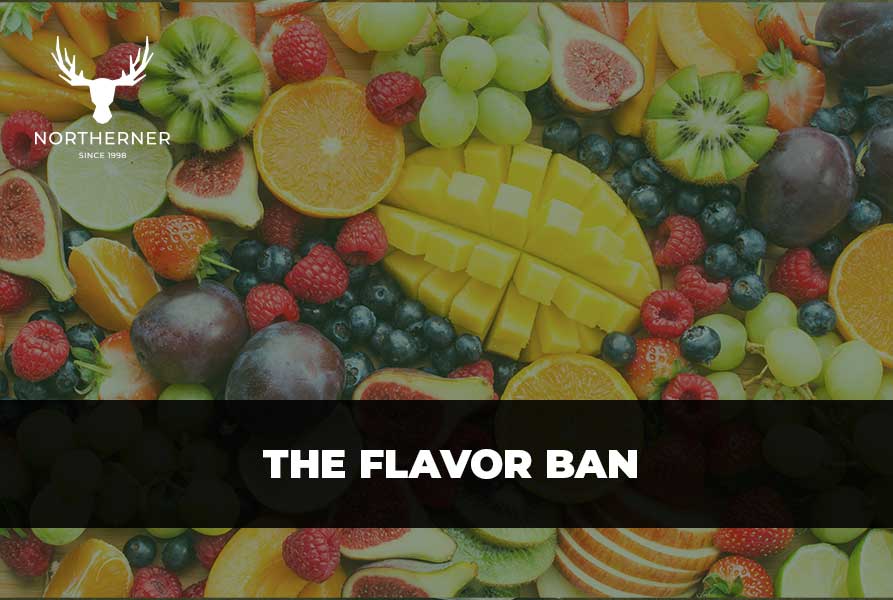 Flavor bans will make it difficult for adult tobacco users to switch to less harmful smoke-free products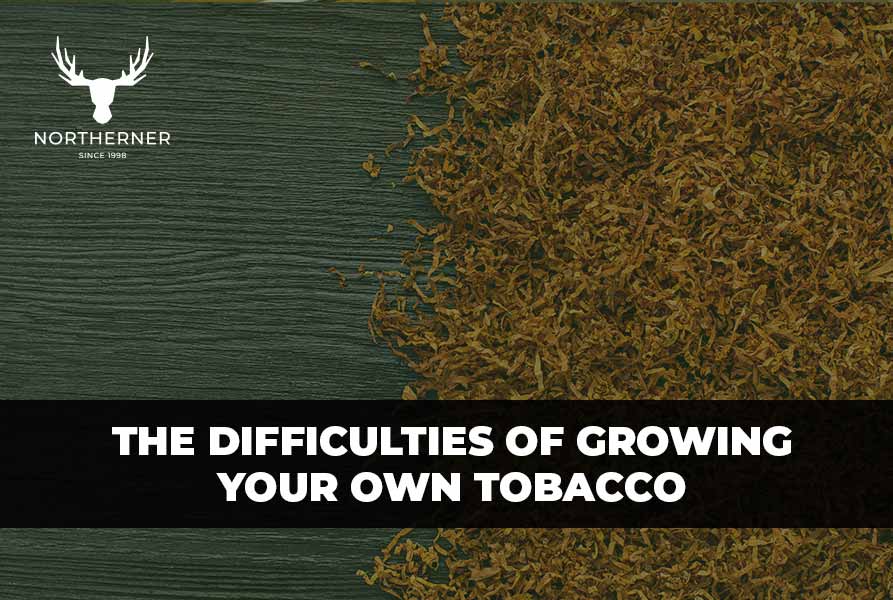 Don't be fooled, growing your own tobacco is far more difficult that you may have realized.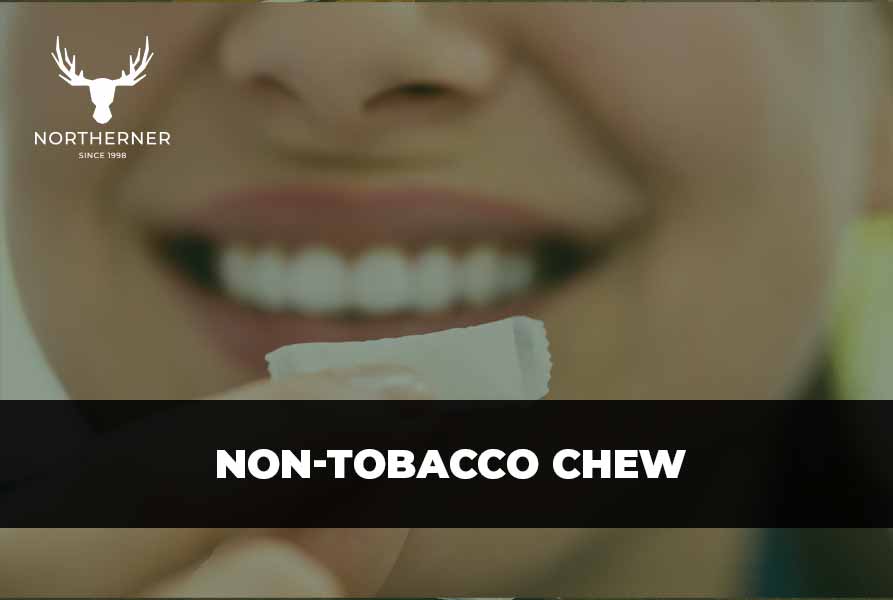 With the increase of smoking bans, across the US and the rest of the world, people are looking for an alternative to classic cigarettes and different varieties of smokeless tobacco.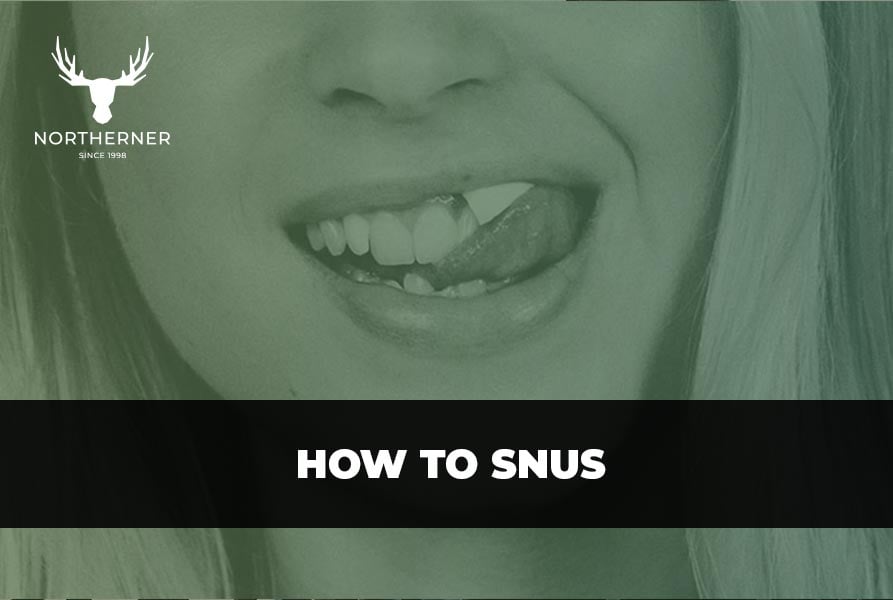 Learn about the different types of Snus and how to properly use and enjoy them!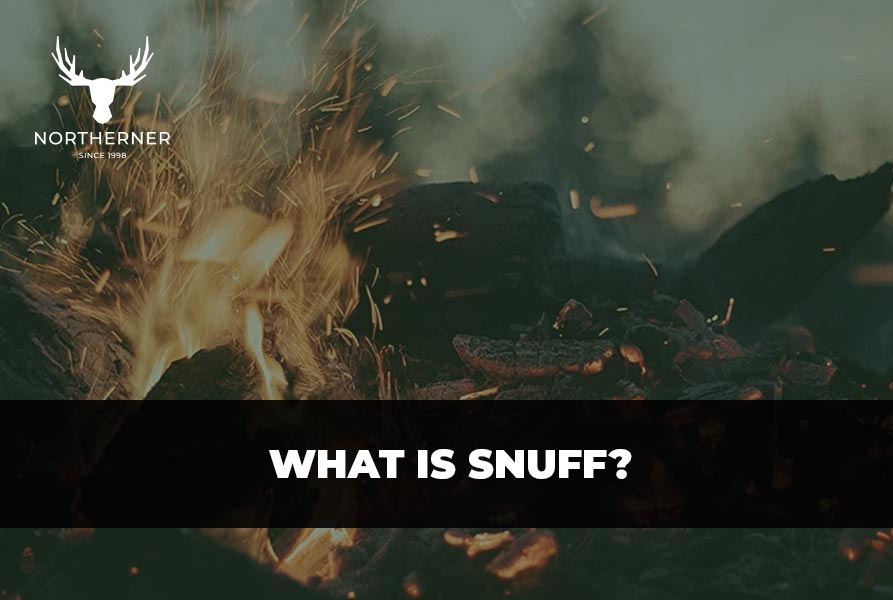 Learn about the history of Snuff. What it is, where it came from, and how it's changed over the years.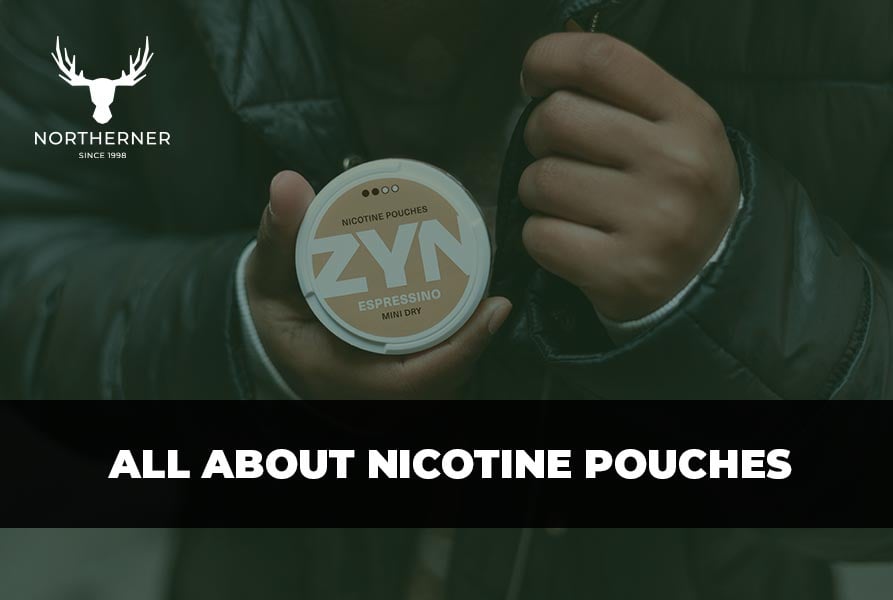 Learn everything you need to know before using Nicotine Pouches.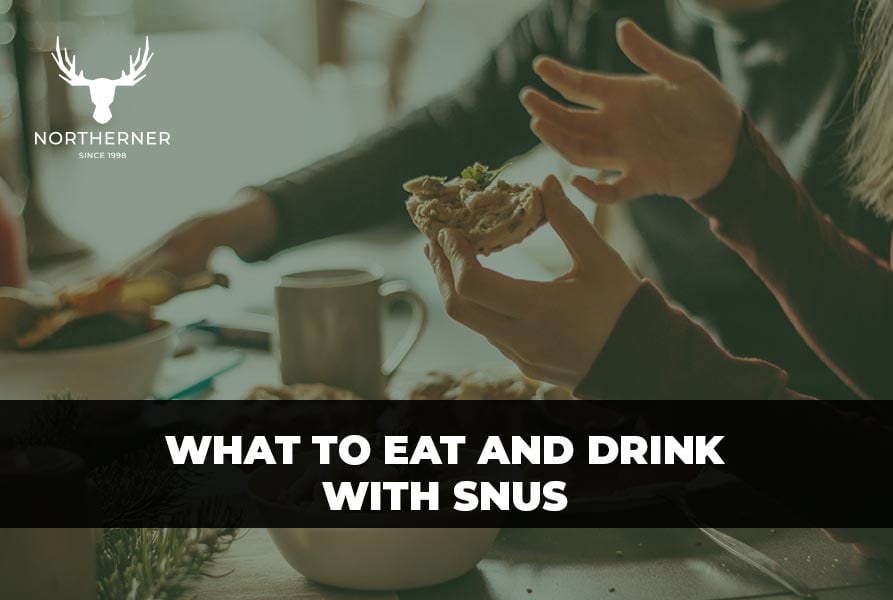 Find out the perfect pairings from breakfast to dinner, and every activity inbetween.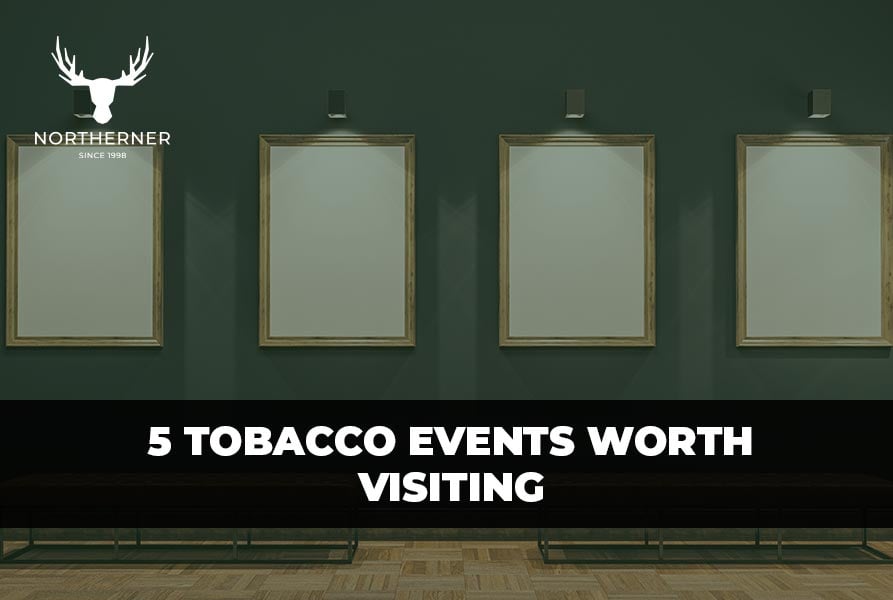 Find out about the top events and museums related to tobacco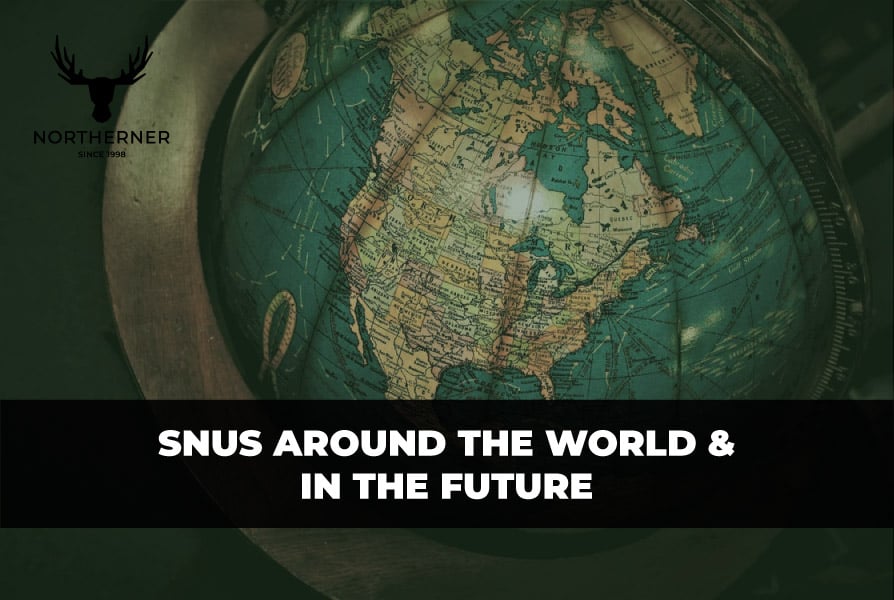 Over one million people in Sweden use snus, but what about the rest of the world?