Snus, Nicotine Pouches & Sustainability
Chad Jones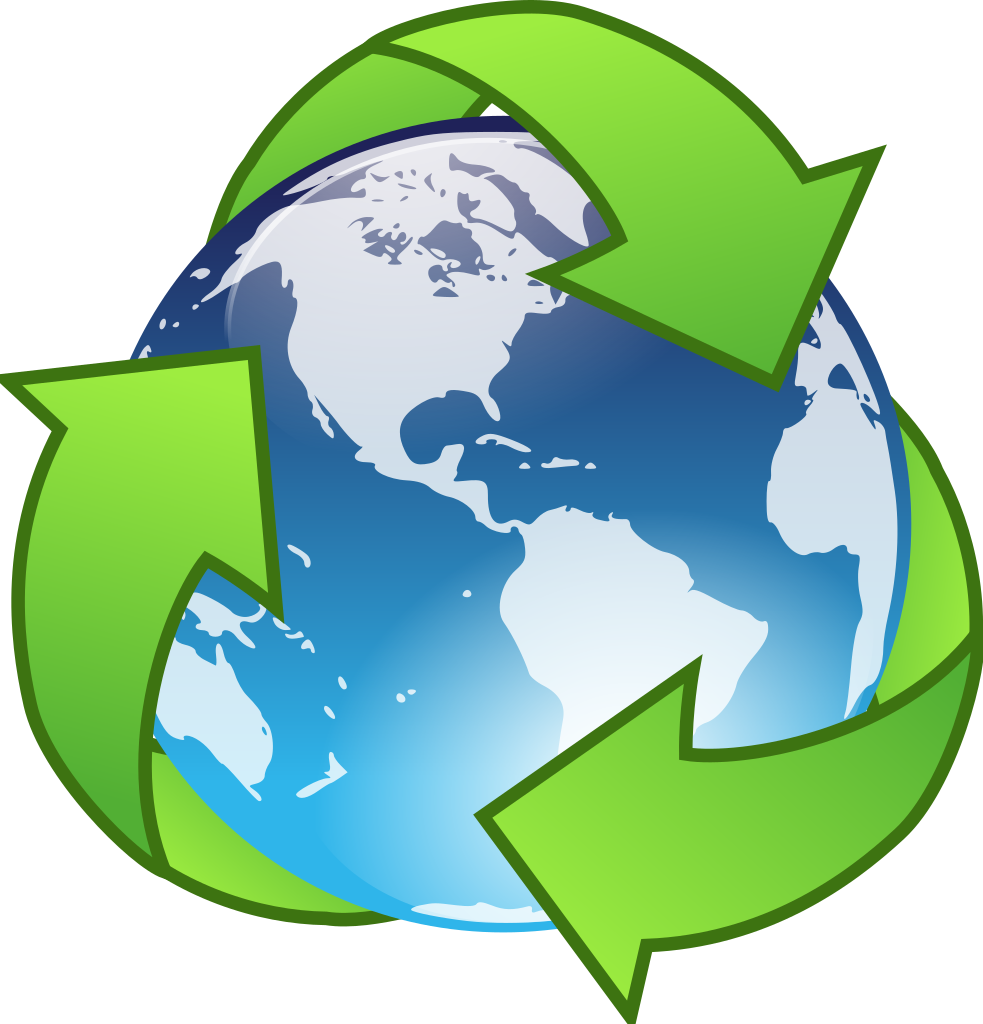 One of the most important lessons I've (hoped) to impart to my children is that we only have one Earth. We, as humans, are consumers, but also massive producers of waste. At home, we may often think about recycling plastic soda bottles and aluminum cans, but how often do we stop to think about what we do with our snus and nicotine pouch cans? Now, with sustainability and environmental consciousness becoming a major topic of discussion, it's also important to discuss in regards to the plastic cans we carry around daily in our pockets. It's estimated that, in Sweden alone, 270 million cans go in the trash bin every year.
It seems that within the past few years, snus manufacturers are starting to take notice, and do something about it. We're going to take a stroll down Environmental Lane and take a look at what manufacturers are doing to help in this effort to care for the Earth.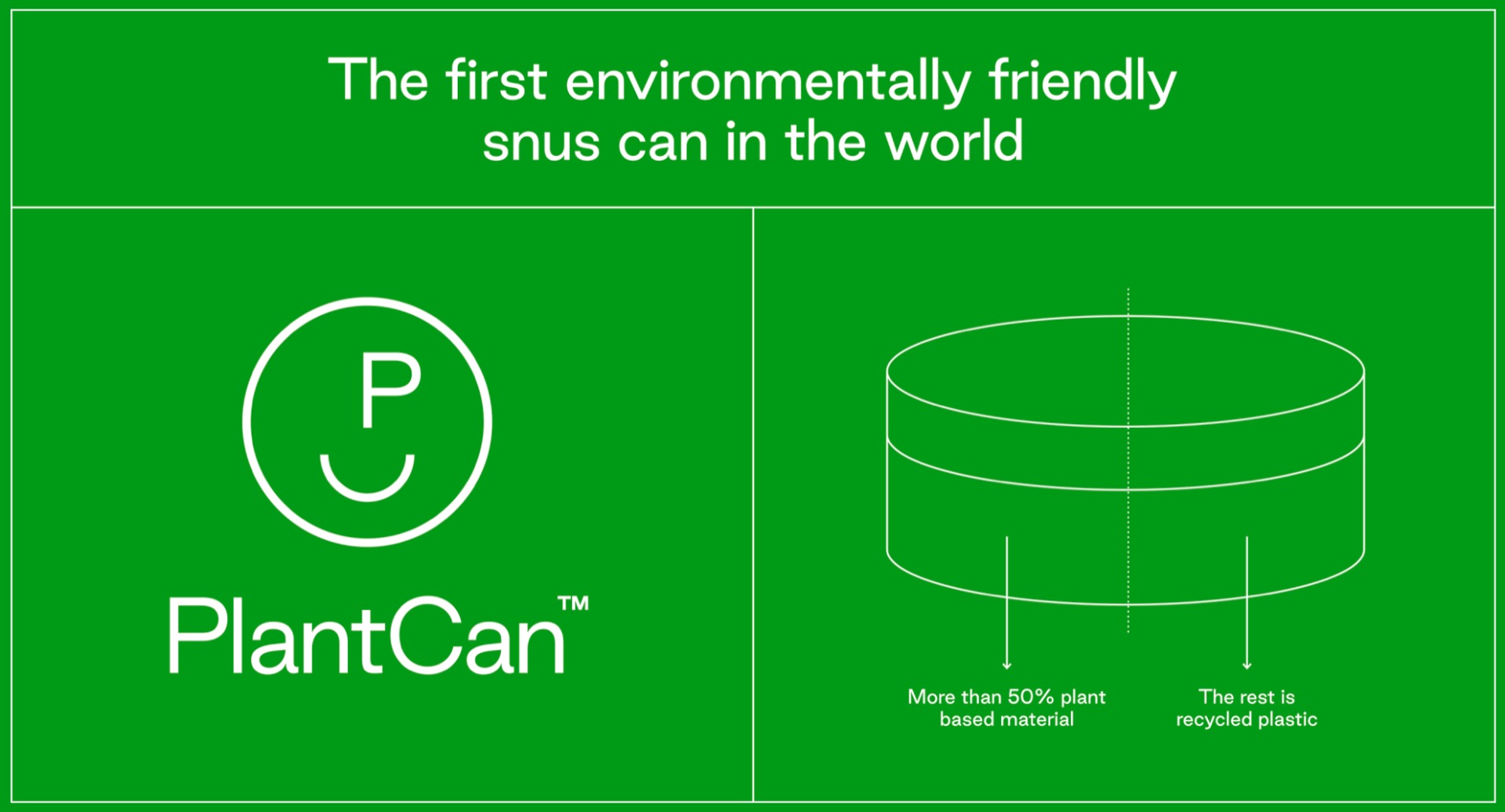 I first began to notice this endeavor in 2019 when Another Snus Factory launched their Loop Nicotine Pouch line. This was a pretty interesting line. Loop launched with an interesting website, some rather unique flavors such as Jalapeño Lime, and cans with bold, eye catching graphics. But, the graphics weren't the only things that were noticeable about the can. Another Snus Factory launched a can that they refer to as the PlantCan. It's said to be "the first environmentally friendly snus can in the world", containing more than 50% plant based material, and the rest being recycled plastic. Another Snus Factory clearly launched with a goal in mind: to have some rather unique products, but also to be environmentally conscious.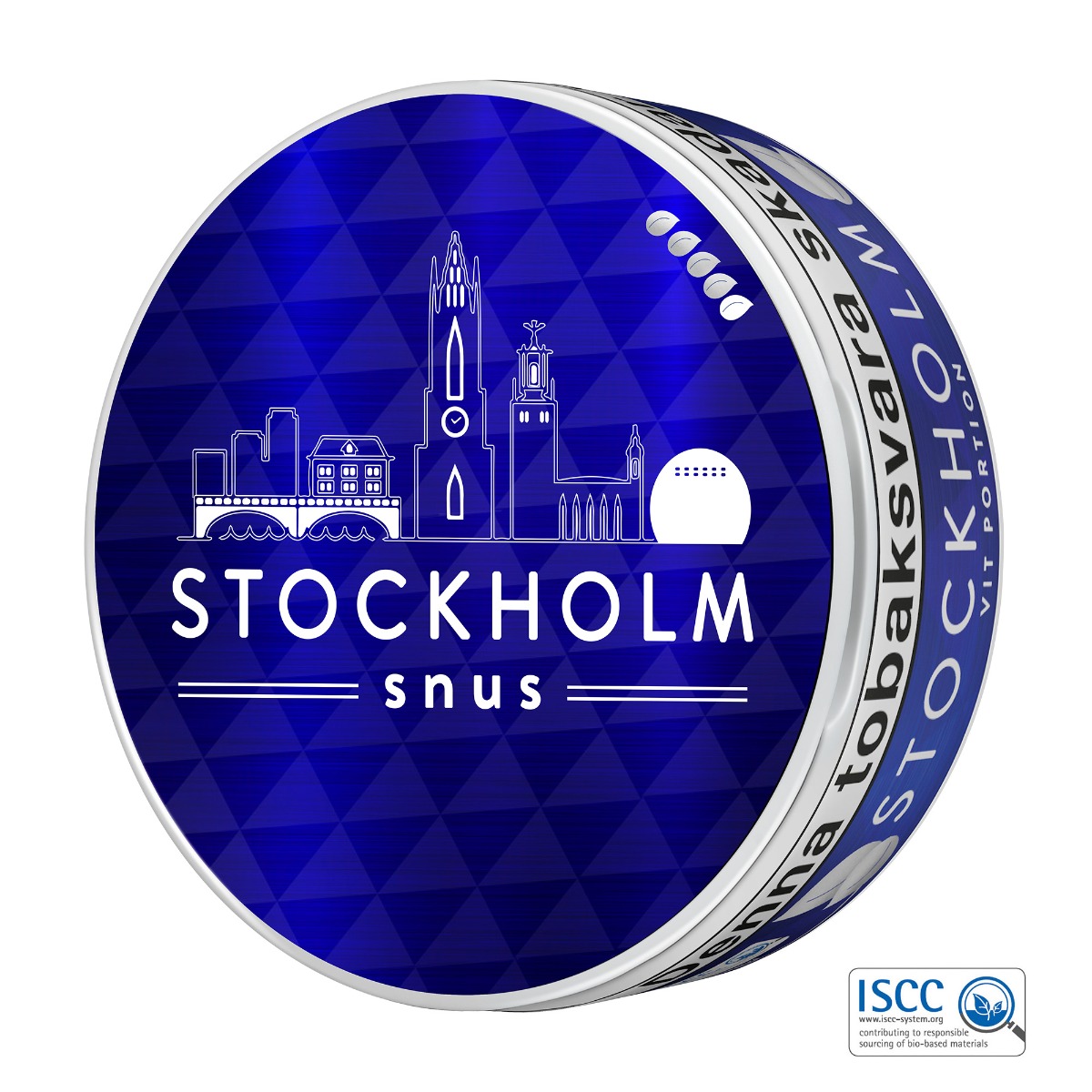 Kurbitssnus, makers of, of course, Kurbitssnus as well as Soldat Snus, began paying attention to this growing trend as well and wanted to set out to make more recyclable cans. In 2020, they launched a new snus can that was certified by ISCC (International Sustainability Carbon Certification). They are, as of now, the only manufacturer to have this certification. Their cans are produced in a manufacturing process done completely free of fossil energy. The cans are made tall oil, which is a residue of the pulp making process. Their cans are completely fossil free. They also changed the adhesive they use on their labels. They use a glue that doesn't have an environmental toxins, so the labels don't pose any threat of contaminating ecosystems.

In 2020, one company set out to make snus packaging that wasn't plastic at all. Snö Nicotine Pouches launched a line of nicotine pouches that came in little cardboard boxes. These boxes are 100% recyclable. They say that when you put the empty box in your paper recycling bin, it can be reused up to 8 times before it ends up becoming biofuel. The boxes are pretty interesting, one flap opens up to reveal the product inside, and one flap is your catch lid for used portions. So, you're essentially recycling snus portions into a recyclable box.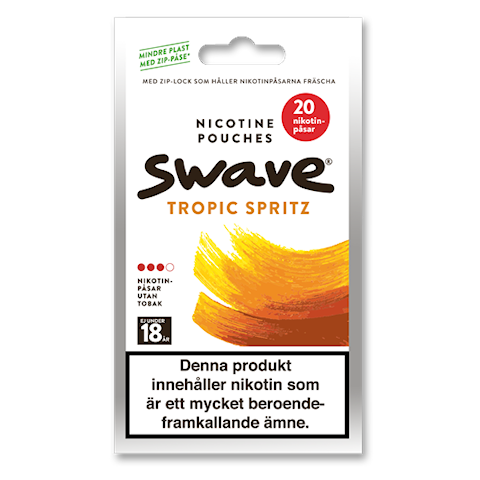 Swedish Match is a company that really has an eye for sustainability. In 2020, they began phasing out some colors of plastic that weren't as easily recyclable, which is why many of their black cans changed to silver, or gold. Gotlandssnus, a company that Swedish Match owns a majority share of, also rolled out some environmentally friendly packaging for their Swave nicotine pouches. They released these little bags that closed via a zipper on top. They said that these packages contain 82% less plastic than a regular snus can. That, and it's also more durable than a regular snus can.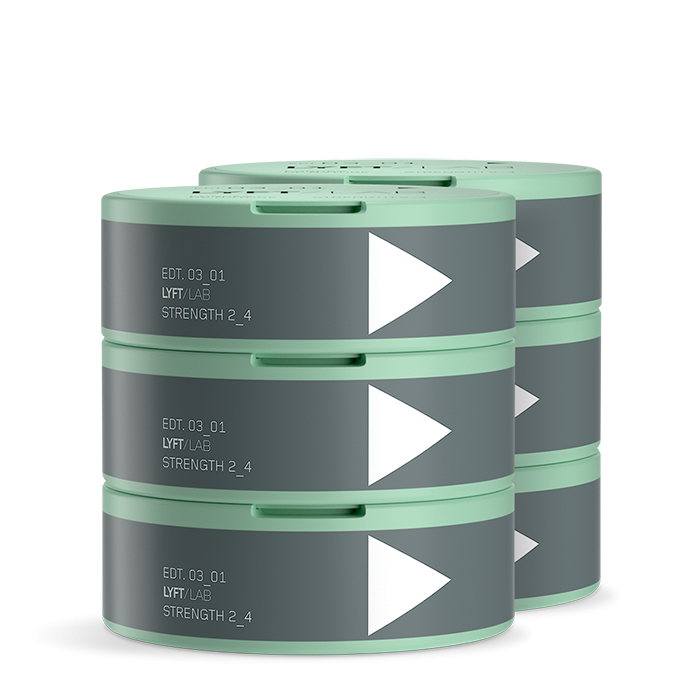 Another company that is taking environmental consciousness serious is Fiedler & Lundgren/BAT. In Late 2020, they released a new innovation in their Lyft/Lab series, known as the "Green_Can". It's produced in Sweden with Trifilon, which is a Swedish producer of biocomposite materials. They say that these new cans have 33% less plastic than the original Lyft can because of the introduction of PEFC certified wood cellulose fibers being used in the cans.

Swedish Match launched more environmentally friendly cans in early 2021 in their XRANGE series. They considered it "downsizing", as the cans are smaller in diameter, shorter in height, and are completely recyclable. The cans contain the same content and quality of snus. In fact, the white portion XRANGE snus products now come in the Star Formation, which is an added bonus. The can designs changed, and the material is slightly translucent, but they now fit better in the pocket and are better for the Earth!
I'd be remiss if I didn't mention the DIY scene. "Make It Yourself" snus kits have become quite popular over the past several years, especially amongst those who are price conscious. It is true that these kits are a great way to save money, but they also come with an added bonus: you're getting one container. The portion containers may contain 300 or more portions, whereas the bucket of loose can produce up to 1.5kg of snus. So, instead of 40-50 snus cans, you're getting one container or bag. The buckets can also be reused. This means you're not discarding of plastic into the bin, you are reusing a container over and over again. This is another great way to care for the Earth!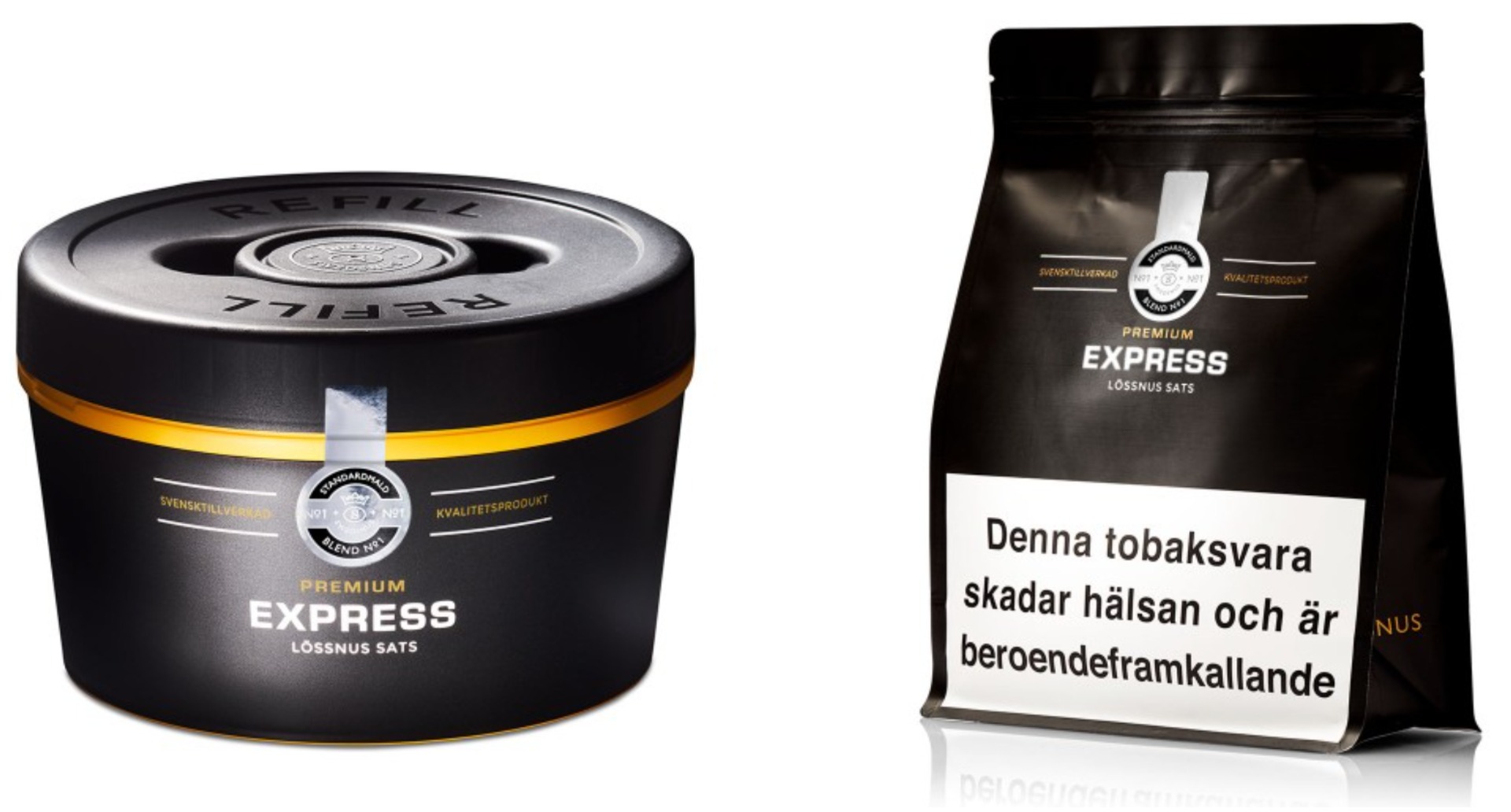 While we often think of recycling at home in regard to our household items - plastic bottles, aluminum cans, wasted paper - we can also think of recycling in regards to our snus and nicotine pouch cans. Manufacturers are doing more to pursue this endeavor on their end, but it's also something that we, the consumer, can concern ourselves with!