Making The Most Of 2020
Chad Jones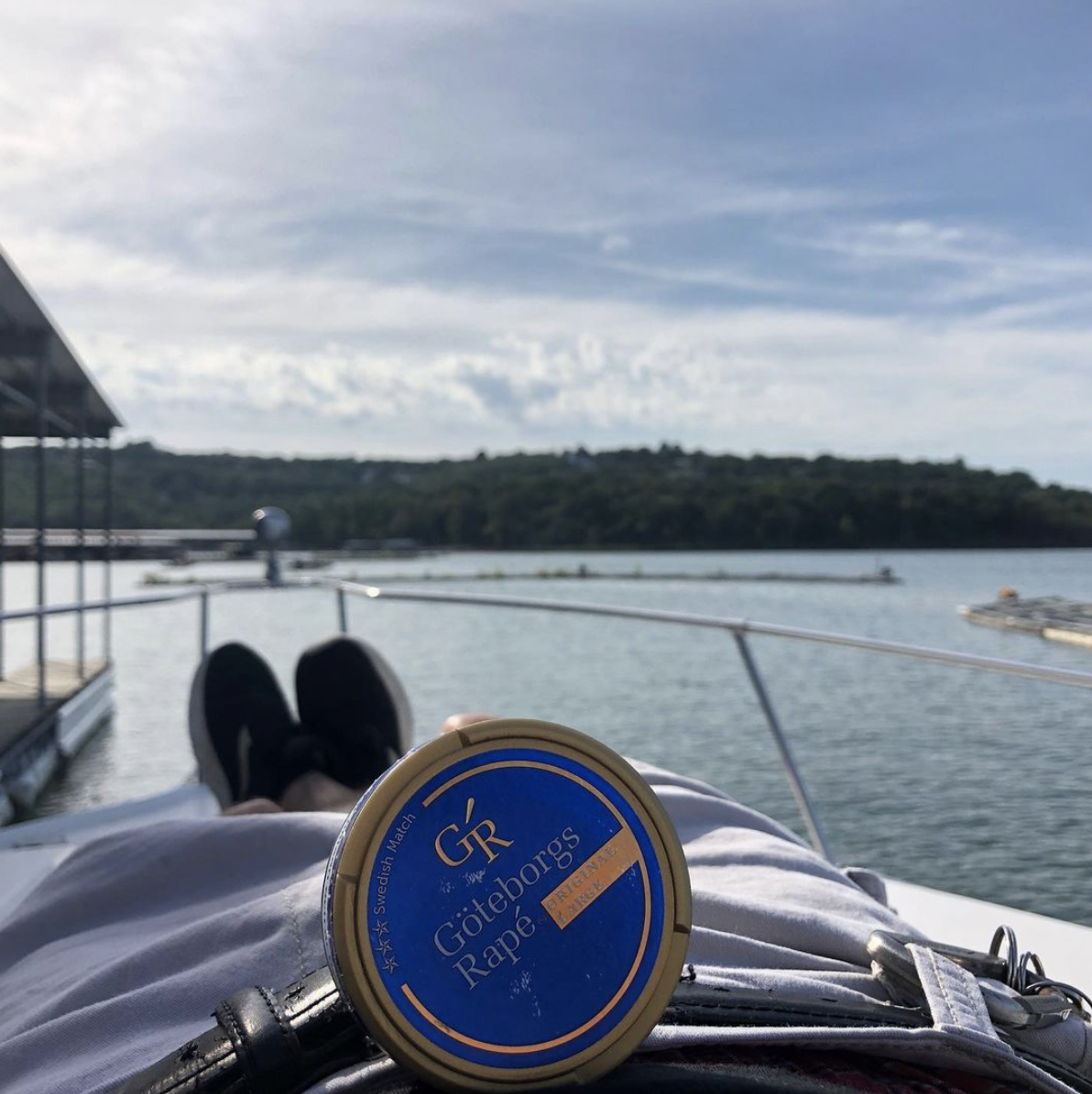 I remember sitting at my desk on March 13th, 2020. That was the day that it really hit home that COVID-19 was about to become a big deal. Where I live, that was the date they closed all the schools here, and the toilet paper shelves at our local grocery stores became barren. I took leave from my job at the time, because I needed to stay home to homeschool our kids. As I began to realize that this COVID-19 pandemic was changing our lives, my thoughts also wondered to what the rest of 2020 would look like.
You see, I've always been one who enjoys traveling. Especially in the summer. My summers were usually filled with trips to Dallas, Chicago, and various other big cities in the United States. I also filled my summertime with concerts, which it goes without saying are packed full of people. When the COVID-19 "guidelines" came out, masks and social distancing, it became quite real to me that 2020 wasn't going to be like every year I was used to. If the missus and I were going to do anything in 2020, it wasn't going to be the things we usually did. We were going to have to get back to basics and keep it simple. And to me, that involved some of my favorite things: my wife, snus, and the great outdoors. That meant the summer was going to be spent canoeing, fishing, and camping. The best way to practice social distancing!
Canoeing On The Spring River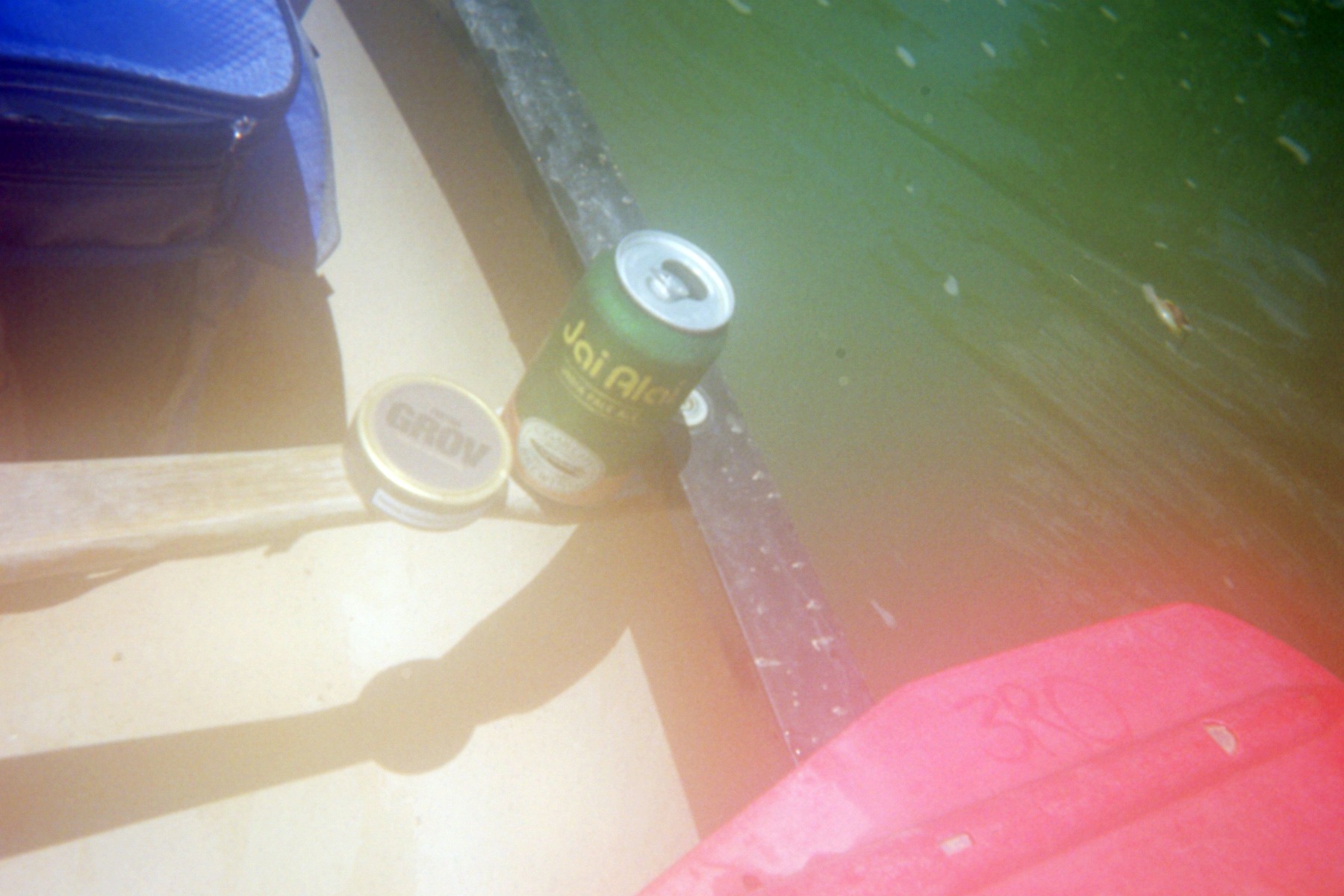 July was a warm month in Arkansas. This meant one thing: the Spring River in northern Arkansas was calling our name. We loaded up and drove up north to enjoy proper social distancing on the water. In a canoe, it was the best way to get away from it all, and to keep everyone away from us! That day, I brought a can of Grov Snus with me. For me, when I think about the outdoors, Grov Snus is always a product that comes to mind. It's robust and earthy flavor was a great companion when enjoying the great outdoors. Portion after portion, rapid after rapid, the day was filled with fun and adventure. While I initially felt that 2020 was going to be a rather boring one, we found ways to make it anything but!
Fishing On The Spring River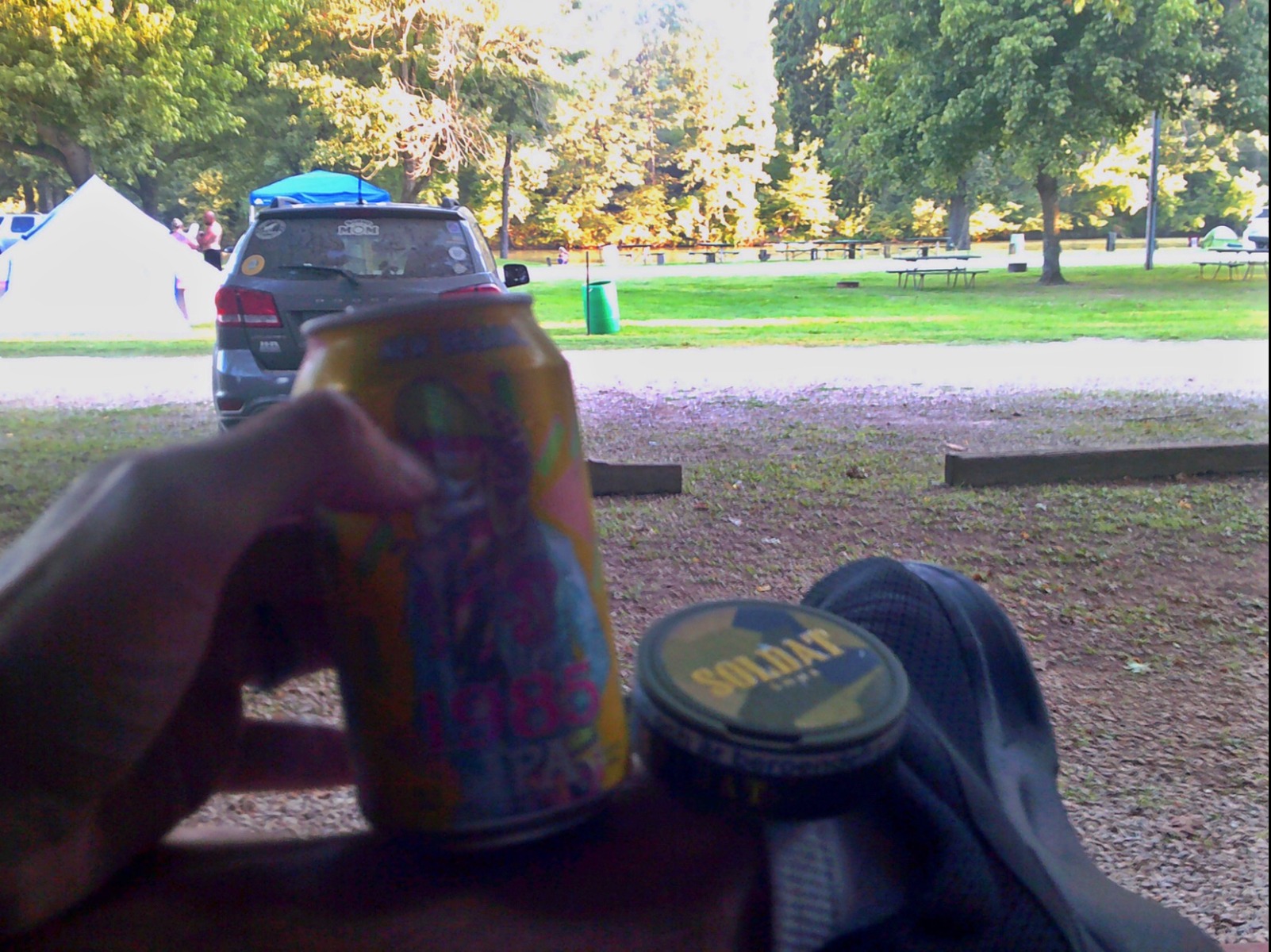 We returned to the Spring River the following weekend. This time, not to canoe, but to simply relax. We found a little cabin on the banks of the Spring River that was as barebones as they came: an air conditioner and a bed. We filled the weekend with walking through the trees, enjoying good barbecue, good brews, and of course good fishing. I brought a can of Soldat Snus with me for the weekend, and it made quite the companion. The rugged tobacco base and flavors of bergamot made a great all day snus to bring with me on every adventure we had that weekend.
Fishing On Lake Catherine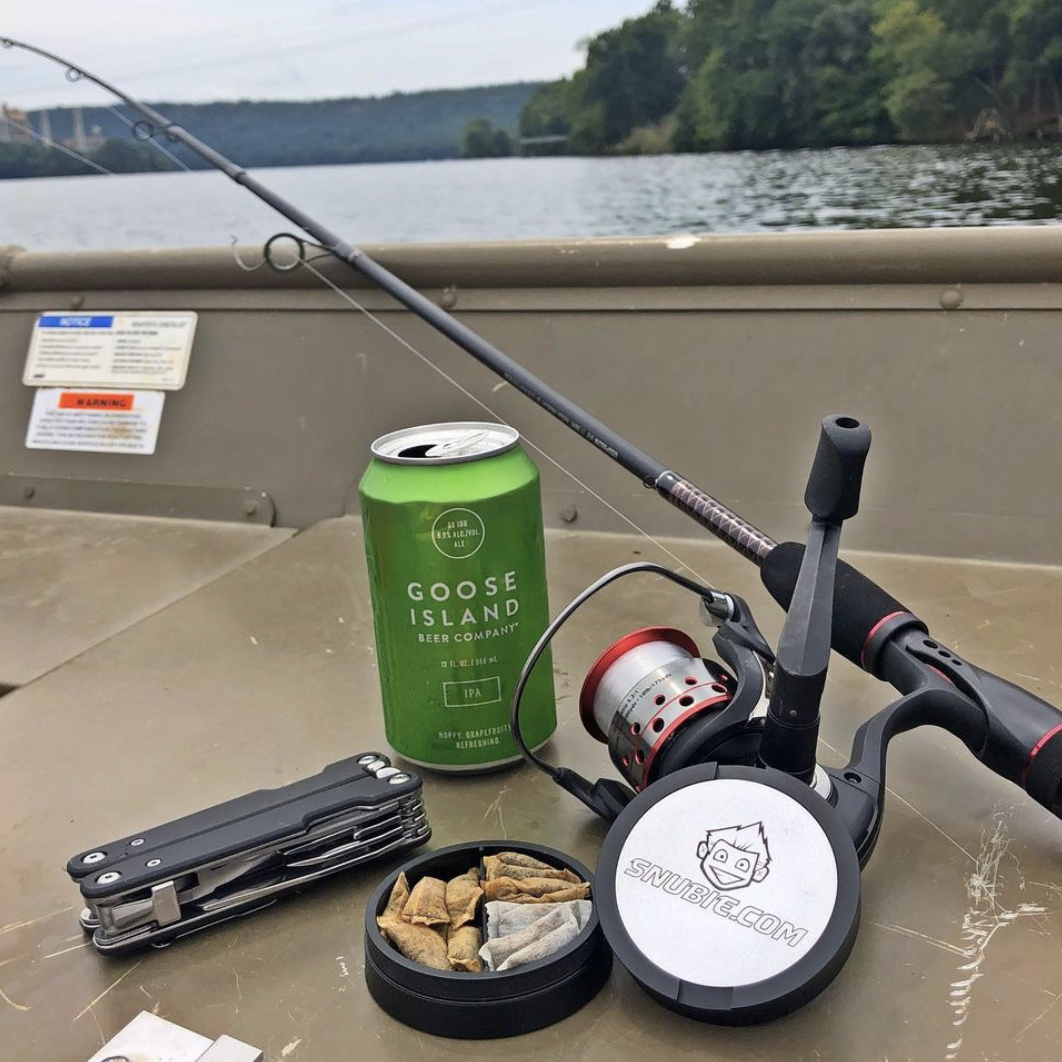 A few days later, we got the itch. We had to get up and go again. This time, beautiful Lake Catherine just outside of Hot Springs Arkansas was our destination. This time, we opted out of doing the cabin thing and brought our trusty tent with us. We decided to rent a fishing boat and hit the lake and see what we could catch. The missus seemed to have the magic touch that day, because I turned up empty handed while she got bite after bite. While I didn't catch a variety of fish like she did, I did have a variety of snus with me to keep me entertained. My accessory can was loaded up with General Snus, Göteborgs Rapé and The Lab 06. Those three products have been the Holy Trinity of my snus rotation for so many years, that it made sense they accompanied me on this little trip away from the world. Keeping it simple involved more than just connecting with the great outdoors, but also leaning into the snus products that I've kept near and dear to me for years.
Canoeing On The Buffalo River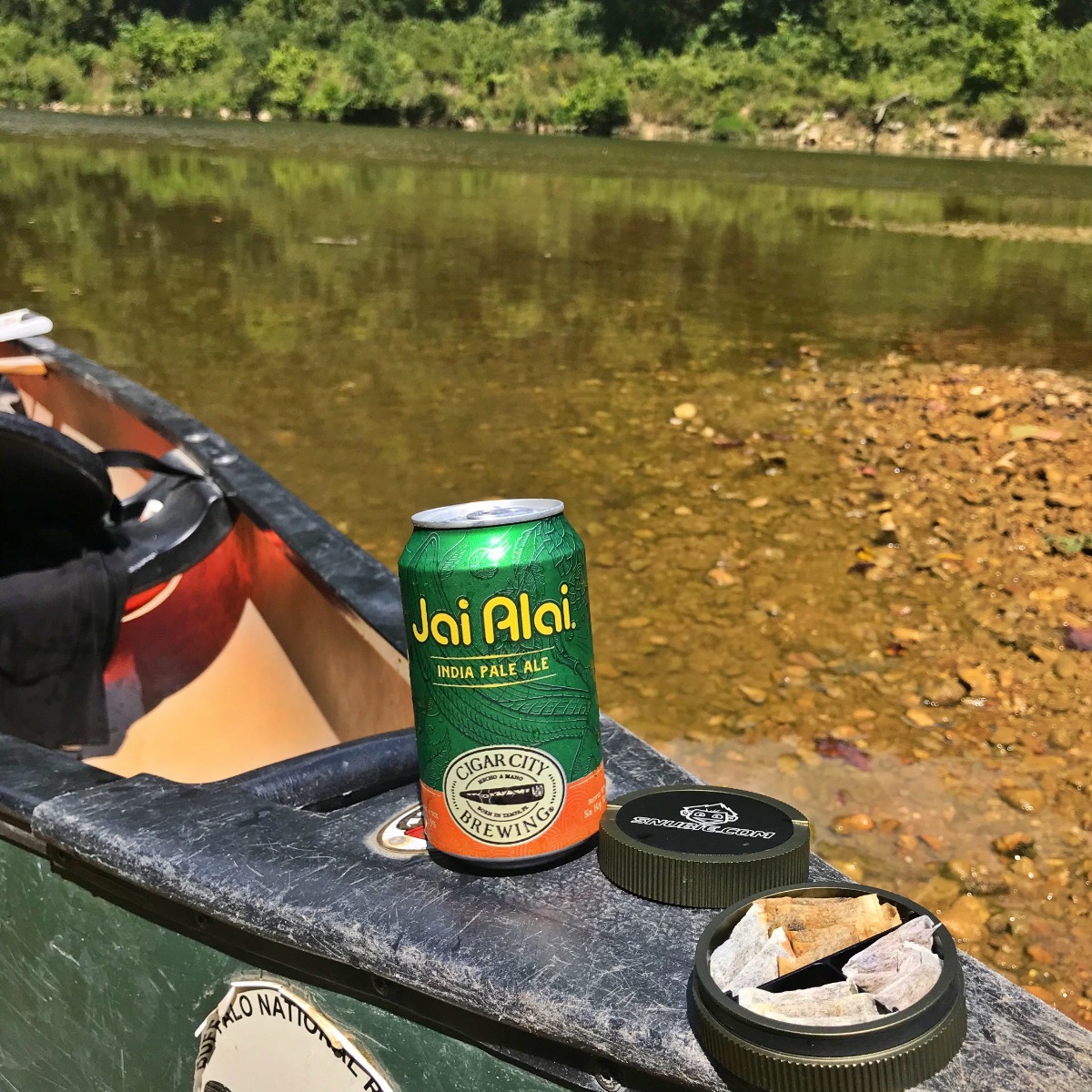 The craving to go canoeing again hit hard, so we loaded up again to hit the great outdoors. This time, we decided to hit up the Buffalo River. The Buffalo River is actually the first river to be declared a "national river" in the United States. The can was loaded up with the usual General Snus and Göteborgs Rapé, but I mixed in a few others for fun - Lundgrens Norrland Slim White Portion and Soldat White Portion. Soldat was one that accompanied me before and kind of became a regular in my "2020 Outdoors Rotation", and Lundgrens was always a favorite of mine when I was outdoors due to the pine flavor. It was a no brainer that these two would come along with me and join my usual snus suspects. The exciting rotation went pretty well with the exciting weekend of canoeing and fishing.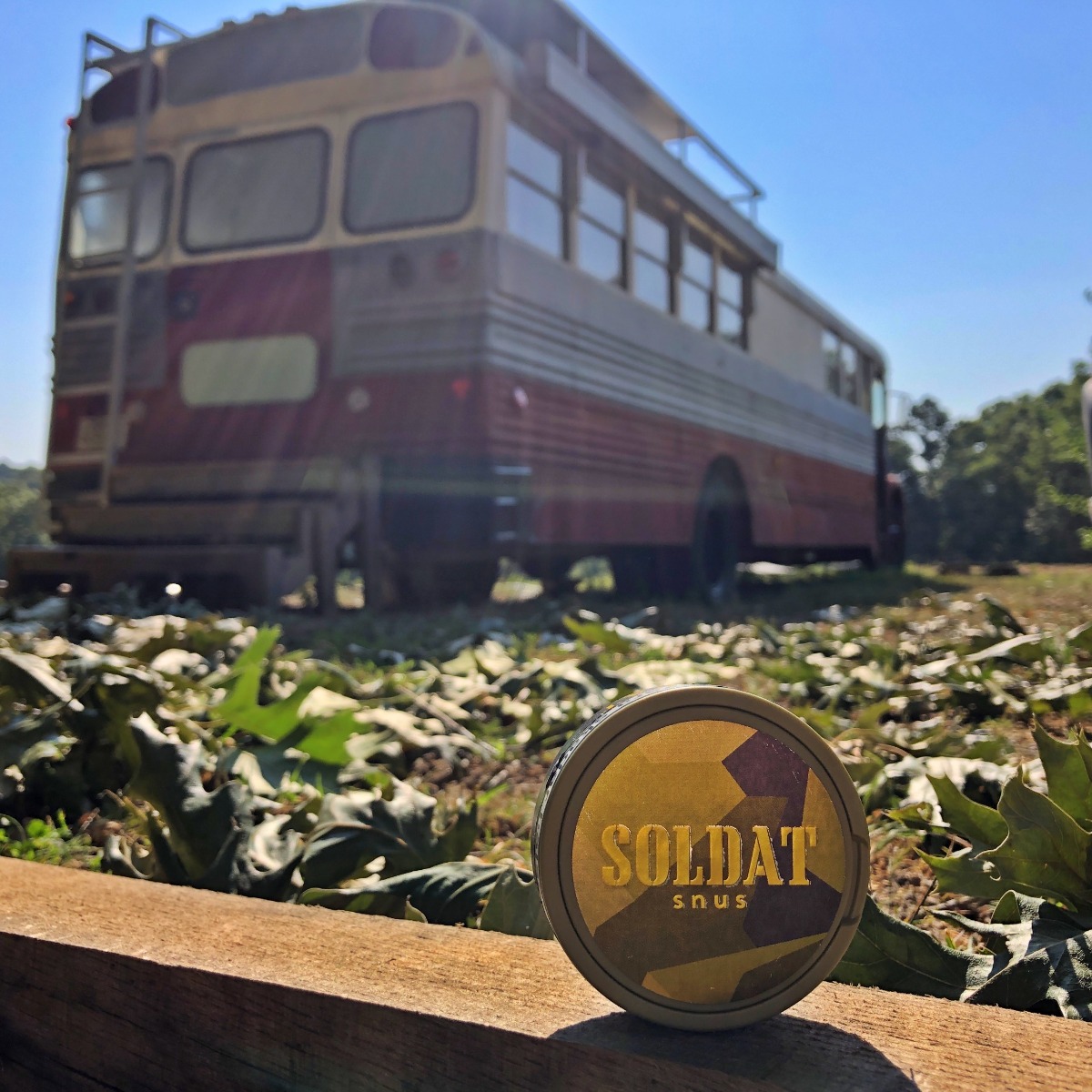 Although the canoeing was the main purpose of the trip, we also decided this weekend to try and stay in some unique places. AirBNB can yield some pretty interesting results! One night, we stayed in a treehouse. The next night, we stayed in a school bus. Yes, you read that correctly. We found an old school bus that was converted into lodging. I used Soldat Snus throughout the evening as we enjoyed the peace and quiet we experienced in our little place away from the world.
Fishing in Mammoth Springs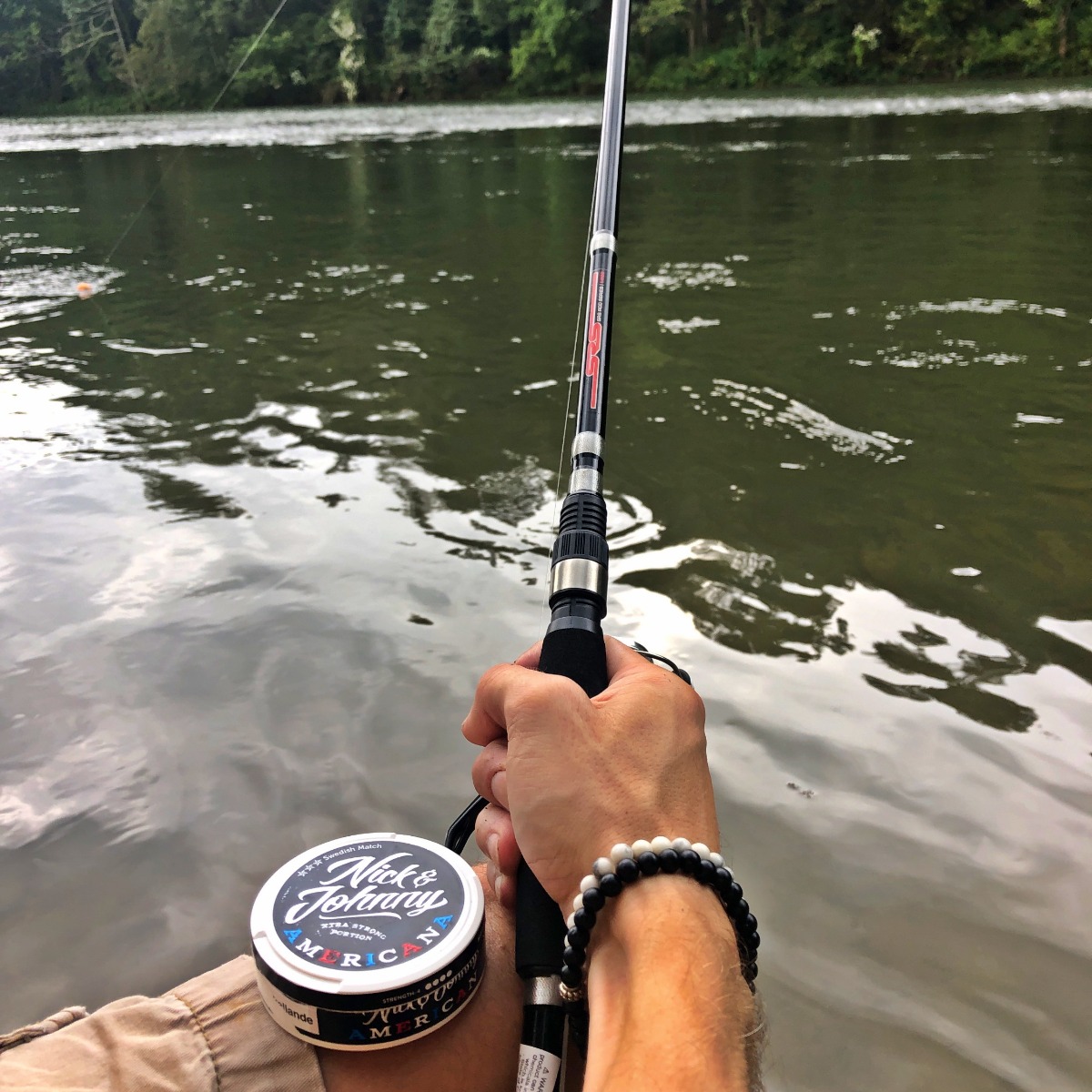 A week later, we decided it was time for another fishing trip and headed up to Mammoth Springs, at the mouth of the Spring River. I wanted to see if my luck would be any better. The entirety of the summer, I had been getting very few bites. The missus, however, was reeling them in left and right. I still, to this day, thing she was using some kind of magical bait she got from a warlock or something. I can't confirm or deny it, however. This particular weekend, I decided I should bring a different snus with me. Perhaps it would be my good luck charm! Nick & Johnny's delicious Americana, a snus with a spicy cherry/wintergreen/root beer flavor would be my companion as I casted out into the Spring River. As I failed to catch a substantial amount of fish, the missus didn't cease to amaze with her fishing prowess and the amount of fish she reeled in. I wasn't mad though, because sometimes that's just the way life works out. I mean, I got to eat the fish, so it was a win win for me.
Hitting The Woods
November marks the beginning of hunting season in Arkansas. There is nothing like waking up on a cold, crisp fall day, putting on your camo, setting up camp, and sitting for hours and listening to the sounds of nature, falling leaves, and smooth silence. These mornings were best served with hot tea, and snus that really connected me with the outdoors. For these beautiful mornings, two instantly came to mind: Lundgrens Norrland Slim White and Göteborgs Prima Fint. Norrland is truly an outdoorsy snus. The medley of pine and spruce in the flavor profile tasted like the smell that engulfed me, nature. And Prima Fint, well, if you know me you know that is my number one loose snus, and has been for a long, long time now. The raw, natural, gentle taste of tobacco and simplicity of handbaking makes this an absolute essential for the outdoors. While I didn't end up getting a deer this year, the mornings were well spent, and completely relaxing.
Going All White in Eureka Springs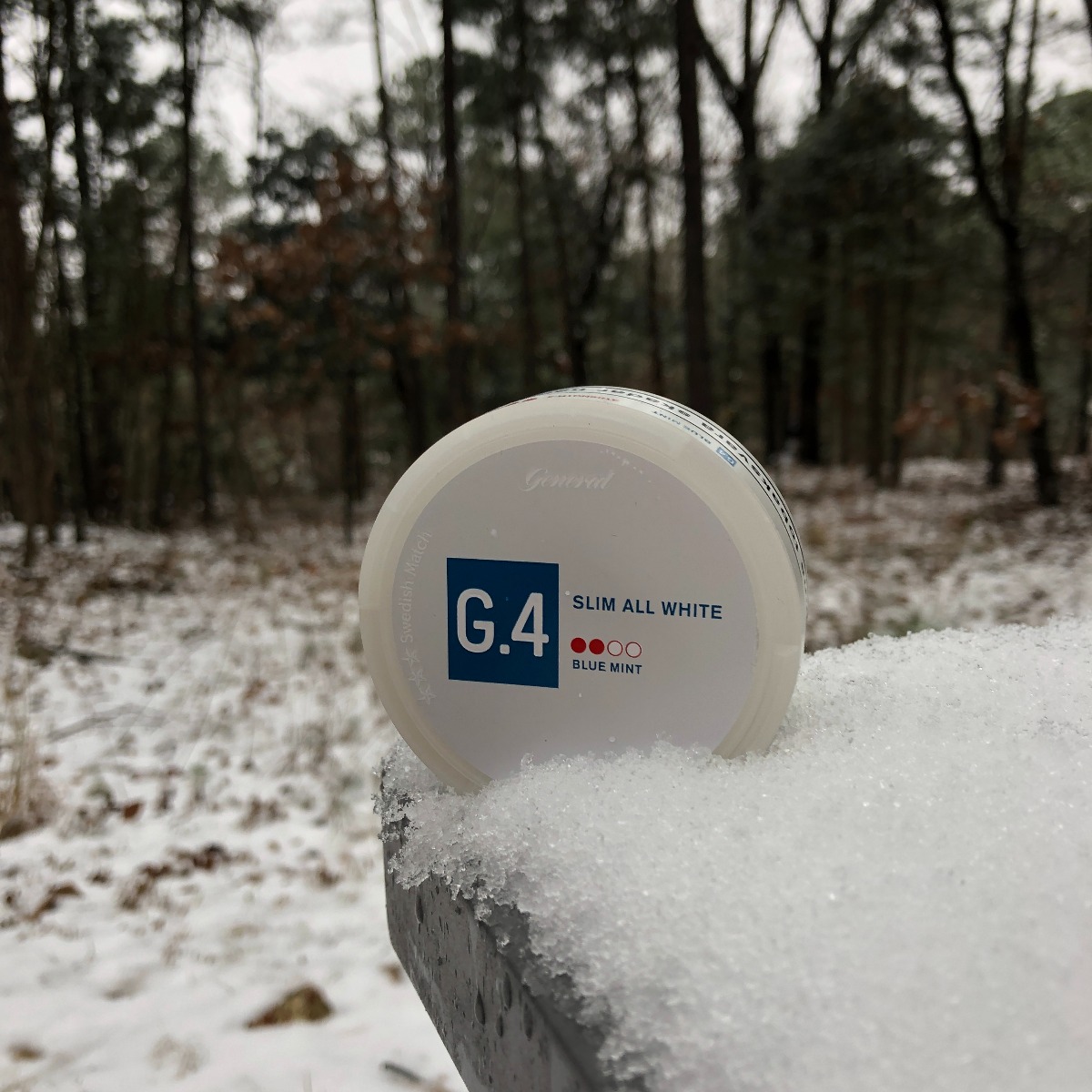 It had been a while since we had got to get away. School started back in August, and we decided to continue homeschooling, as COVID was raging in Arkansas. December came around, and we decided it was time to get away again. We headed up North to Eureka Springs, Arkansas. The missus found these neat little pods in the middle of nowhere, so we bunked up and laid low. We heard reports that snow was possible that weekend, but we didn't expect it to actually happen. In Arkansas, it rarely snows where we live. Anytime we get snow in the forecast, we usually disregard it. This weekend, it was not to be disregarded. We woke up to almost a foot of snow, I kid you not. This all white day deserved an all white snus, so I enjoyed G4 Blue Mint throughout the day. It was quite enjoyable using all white snus with my all white surroundings. The fun part of the weekend is that we got snowed in, and had to walk a few miles into town carrying our belongings while our car got towed into town. But that's a story for another day.
2020 - We Made The Most Of It
When COVID-19 hit in early 2020, I wasn't that optimistic about the year. I didn't imagine we'd be able to pursue our usual travel endeavors, and that we would be sheltered-in-place without any activities planned to pass the time. However, we decided that we could still social distance and enjoy the year as best we could. The summer of 2020 is one I'll never forget, because I got to spend it doing what I love most: hanging out with my wife and enjoying good snus. You see, as Dave Matthews says, it's not where but who you're with that really matters. And I had my two favorite companions with me. And that's what really made 2020 bearable. Not just bearable, but enjoyable. No pandemic can hold you back from living your best life, because you can live responsibly and still enjoy living life. It doesn't seem like COVID is going to get any better anytime soon, so we started 2021 by buying a camper that we have plans to restore. And I know I'll enjoy doing that just like I enjoyed my other activities in 2020: hanging out with my wife and with a lip full of good snus!